Taiwan's first female president supports marriage equality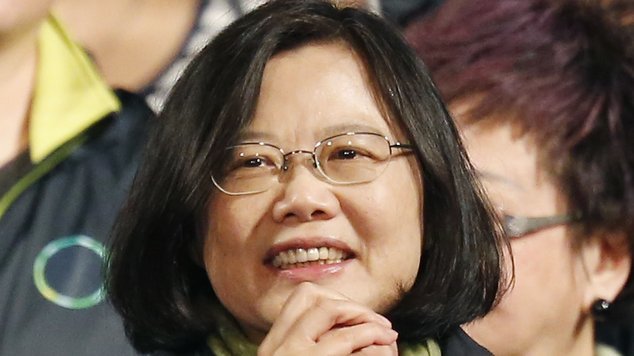 Tsai Ing-wen has become the first female president of Taiwan over the weekend, with her Democratic Progressive Party winning leadership of the nation.
The 59-year-old politician has been a staunch supporter of marriage equality in her home country, showing her support for Taiwan Pride with a short video last year.
"Before love, everyone is equal. I am Tsai Ing-wen, and I support marriage equality," she states in the clip.
"Let everyone be able to freely love and pursue happiness."
Two Taiwanese cities, Kaohsiung and Taipei, have an agreement to acknowledge same-sex partnerships that will be recognised in both districts.
Ms Tsai has evaded questions about her own sexual orientation in the past, stating that an answer would make her "an accomplice of sexual suppression."
Watch President Tsai Ing-wen's equality message below.
〔我是蔡英文,我支持婚姻平權〕在愛之前,大家都是平等的。我是蔡英文,我支持婚姻平權。讓每個人,都可以自由去愛、追求幸福。──2015 台灣同志遊行 TAIWAN LGBT PRIDE 10/31(六)13:00集合,14:00出發集合地點/台北市景福門圓環西側(凱道旁)完整資訊:http://twpride.org/twp/

Posted by 蔡英文 Tsai Ing-wen on Friday, 30 October 2015
Sources