Tasmania delays passing gender legislation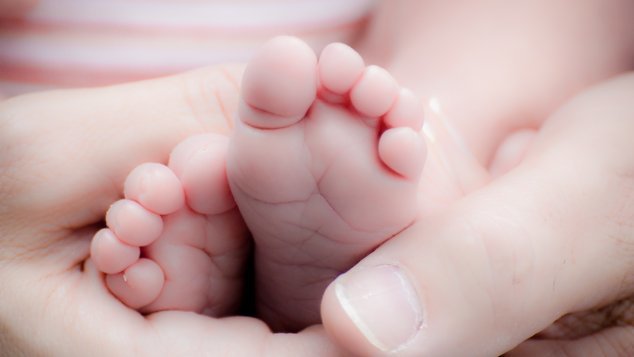 Tasmania's government has delayed passing legislation that would see gender records being optional on birth certificates.
The delay also means that transgender people will be still be required to seek a divorce if they want to apply for formal recognition of their new gender. After the decision to allow marriage equality across Australia, states had been given 12 months to bring their laws into line with federal legislation with the deadline of 9th December.
Last night debate on the bill was deferred until March with independent MPs saying more discussion was needed regarding the proposed legislation.
The Liberal state government is opposed to the legislation but it passed the house via the support of Labor and The Greens, alongside the Liberal Speaker of the House who cast her deciding vote in favour of the change.
The new legislation would allow parents to decide if their child's gender is added to a birth certificate. The number of boys and girls being born would still be officially recorded at other sources.
The changes would also allow people aged 16 years or over to change their gender by a statutory declaration rather than having to front a board and prove that they wanted to change gender.
Transgender rights advocates in Tasmania have slammed the decision to delay the legislation.
Transforming Tasmania spokesperson Martine Delaney said the decision was extremely disappointing.
"The Government has subverted the democratic process by fear-mongering about the legislation, conducting secretive briefings peppered with mistruths, refusing to allow members access to parliamentary drafters, dragging out the issue until there was little time left and then shutting down debate."
"Because of its cowardice and prejudice, the Government would rather remain non-compliant with federal law regarding transgender forced divorce than risk the passage of the other urgent transgender reforms this bill deals with."
"We are particularly disappointed because the Government's cowardice will have the most devastating impact on transgender, gender diverse and intersex children and their families."
"Their expectations were raised that they would now be treated equally, but the unnecessary delay sends a clear message that their safety and wellbeing is not valued by this Government."
"We are disappointed but not daunted. We will fight for this legislation right up until Parliament returns because it is about our lives and our fundamental human dignity." Delaney said.
Tasmania's decision to make gender on birth certificates has been criticised by Prime Minister Scott Morrison who described the legislation as "ridiculous".
OIP Staff
---