Telstra CEO addresses decision to reduce support for marriage equality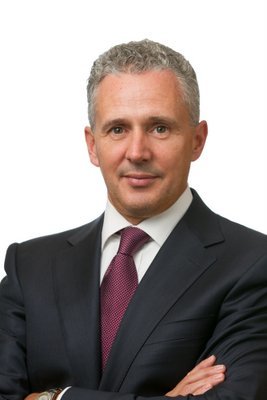 Telstra CEO Andrew Penn has released a statement addressing yesterday's announcement that the telco would no longer publicly support Australian Marriage Equality.
Telstra faced a wave of online backlash from the LGBTIQ community and allies, condemning the organisation for capitulating to pressure from the Catholic Church to withdraw support.
Penn's statement reinforced the company's official statement that Telstra supports marriage equality, but will no longer advocate for it in the public sphere.
"This is because the proposed plebiscite process gives everyone an opportunity to contribute and out of respect," Penn said.
"It is important we allow them to voice their own views."
Penn asserts that Telstra have not abandoned their tradition of supporting diversity and inclusion.
Sydney Morning Herald have reported that when asked directly on the Catholic Church's role in the withdrawal, a spokesperson for Telstra declined to answer the question.
OIP Staff
---
Sources