Telstra back flips and actively supports marriage equality again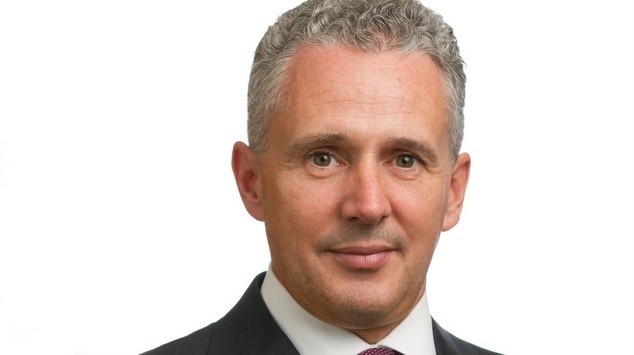 Telstra CEO Andrew Penn has published a statement announcing the telecommunications company has returned to actively supporting marriage equality.
"Telstra supports marriage equality. Last week we advised that out of respect for the individual our view had been that we would not add further to the debate on marriage equality ahead of a plebiscite or parliamentary debate. It is clear that rather than Telstra stepping back we should in fact step forward and support our view for marriage equality and so that is what we will do." Penn said.
"By renewing our active position, we acknowledge that we are at equal risk of inflaming a new debate but it is the right thing to do. It also remains very important that we continue to recognise and respect the right of the individual to hold their own view on this issue.
The company was under fire last week after The Australian reported that the Catholic Church had written to the telecommunications company threatening to withdraw it's business.
Last week the company said it still supported marriage equality but was no longer taking an active role in the debate now that the federal government had provided a pathway via the plebiscite proposal.
The turn around statement is the second time the embattled CEO has addressed the controversy. Last week Penn argued that the company's support had not changed, just their public voice on the issue.
LGBTI business groups called for supporters of marriage equality to boycott the organisation. On social media the company was widely mocked and people posted updates noting their cancelled contracts with the company.
OIP Staff