Tess Corbett faces contempt of court proceedings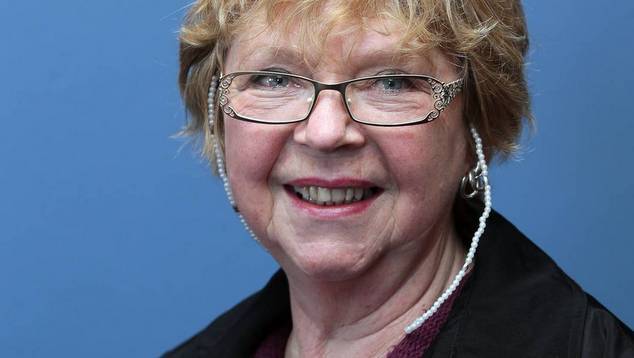 Tess Corbett, the former Katter Party candidate who vilified homosexuals during the 2013 federal election, is set to face contempt of court proceedings for failing to adhere to a court judgement.
During the 2013 election Ms Corbett drew national attention when told her local newspaper that she did not want gays, lesbians or paedophiles working in kindergartens.
Ms Corbett told reporters paedophiles would be "next in line" to lobby for equal rights.
Following wide spread criticism of the comments Ms Corbett withdrew her candidacy and fellow KAP political hopeful Bernard Gaynor was also dropped from the party after he shared his views supporting Ms Corbett.
Mr Gaynor is now a candidate for the Australian Liberty Alliance and is hoping to gain a senate seat in the next federal election.
Anti-discrimination campaigner Garry Burns took Ms Corbett to court over her remarks and a judge found that they did amount to vilification of gay and lesbian people.
In October 2013 the NSW State Administrative Decisions Tribunal ordered Ms Corbett to apologise for her comments by placing a notice in the Sydney Morning Herald. Ms Corbett was given 28 days to comply with the order.
Mr Burns has now initiated contempt of court proceedings against Ms Corbett as she has failed to comply with the court's judgement.
"It will send a very clear message to any defendant who refuses to comply with an order by the civil and administrative tribunal," Mr Burns told the ABC.
"In Australia in 2016, it's not okay to suggest that homosexual men and women are child molesters and criminals.
"These kinds of statements impact on the lives of gay and lesbian Australians … and people shouldn't use these kinds of pernicious statements in the public arena, because they do cause harm."
Mr Burns is asking the Supreme Court of NSW to impose a fine on Ms Corbett for her non-compliance. The motion is set to be heard on February 15th.