Thai high school slammed for 'avoiding sexual deviation' seminar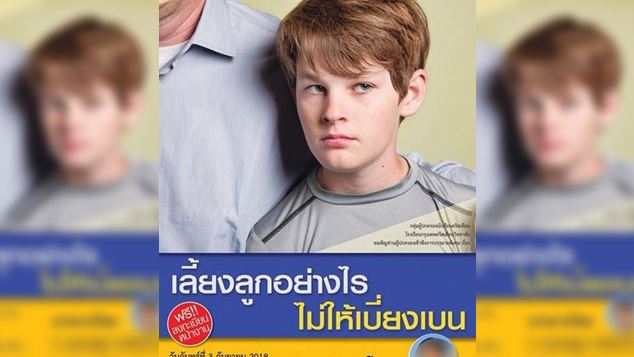 A private boys school in Bangkok has been slammed by local LGBTI groups after it announced it would be holding a seminar on how to avoid "sexual deviation".
A group of local LGBTI rights groups have issued a joint statement condemning the upcoming seminar.
"The seminar could foster hatred and bias for gender-diverse people," it said. "The word 'sexual deviation' [biang bain] not only stigmatises LGBT people, but it promotes violence."
The activists highlighted that when the school and teachers take such a position towards LGBT groups, it directly affects LGBT students, creating low self-respect and bullying.
The group say the school may have also violated the Gender Equality Act 2015, which forbids any act that causes division, discrimination or limitation of any rights and benefits due to a person's sexual orientation.
The prestigious school had previously run a seminar titled how to Raise a Straight Man.
The school offered an apology on its Facebook page saying it regretted describing people who are transgender as "sexual deviation" but insisted that the seminar would still be proceeding.
"Bangkok Christian College would like to express an apology that the school's forum titled, How to raise a child to not be sexually deviated causes misunderstanding," the school wrote on its Facebook page.
"We don't intend to impose hatred or disgust on sexually diverse students or sexually diverse people," said Chatchai Charuwatee, a member of the school's parents association that co-organised the forum.
Charuwatee said he accepted LGBTI people, but parents should have the right to discourage their children from being gay, lesbian, bisexual or transgender.
"I accept and respect LGBT people, but that doesn't mean I encourage my son to be one," he said.
A representative of local LGBTIQ+ rights groups told local newspaper The Nation that rather than trying to adjust the sexuality and gender identity of their children, the parents should focus on changing their attitudes.
Homosexuality is legal in Thailand, but often frowned upon.
OIP Staff
---