It's time for the last dance at Ambar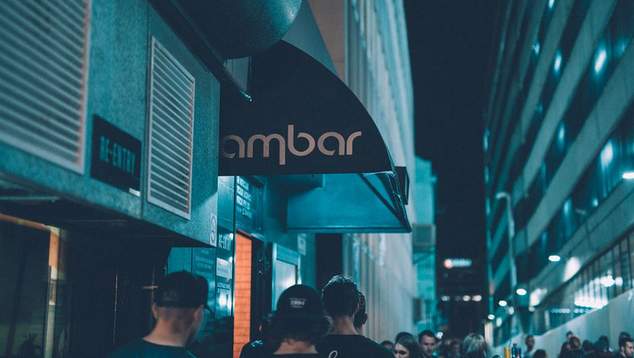 Ambar will be closing its doors for the last time on 7th July, the local club which has championed electronic dance music for the last 17 years is ready for one last dance.
The club, which is down an alley way and down a flight of stairs near near the corner of Murray Street and Pier Street in the city, is planning one huge party for its final night.
The Ambar team are inviting anyone and everyone who has been a part of Ambar's history to come down and say goodbye to an old friend on their final night.
THe music will include the 'The Ambar Breakbeat Elite' and all the club's favourite DJs, including one who played on the club's opening night 17 years ago.
Liam Mazzucchelli who owns the club said it was sad to be closing the venue and the club had been a place filled with happy memories.
"Ambar has impacted on many lives over the past two decades. The fabric of the extremely tight-knit community has forged lifelong friendships. Careers have been launched. Ambar has hosted hundreds of national and international acts as well as winning dozens of awards.
"What we are most proud of is how we have championed and supported the local electronic music scene and continued to do so right to the end." Mazzucchelli said when the announcement was to close was made.
OIP Staff
---