The Tommyhawks release new tune 'Safe House'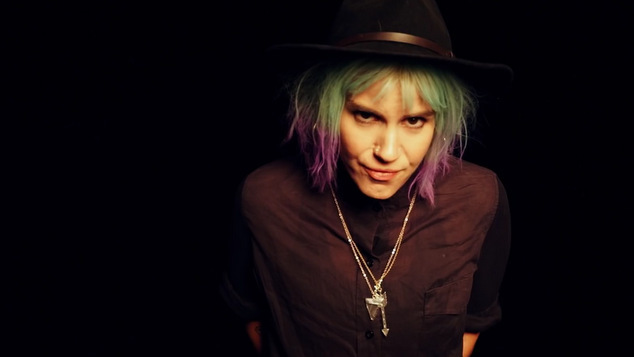 Local band The Tommyhawks have released a video for their new tune 'Safe House'.
The video was directed by Arlo Dean Cook and features a story line relating to homelessness.
Homlessness Week runs from August 1-6 and aims to draw attention to the large numbers of Australian who are homeless.
Around one in two hundred people in Australia are homeless. In the week following homelessness Awareness week the national census will be carried out, and its an ongoing concern that homeless people are not accurately represented in the survey that determines a raft of government programs and services.
Homelessness Australia has produced an infographic that gives an overview of homelessness in Australia.