Loton Park Womens' Sundowner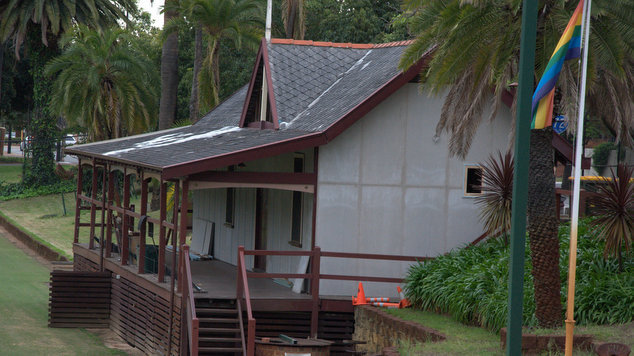 Tonight's the night of the Womens' Sundowner at Loton Park Tennis Club.
Starting from 6pm, you can enjoy a spot of tennis or simply enjoy the sunset at the newly-renovated Tennis Club, all in a friendly setting sure to be bustling with lovely ladies.
DJ Milly will be spinning the tunes from 7pm onwards, so you can bask in some mad beats or get your dance on.
It's only $5 entry, and if you'd like to keep your night going you'll score free entry to Connections after!
More information available at the Loton Park Tennis Club Facebook page.