Trans (I) Am: Veronica Jean Jones on trans identity and drag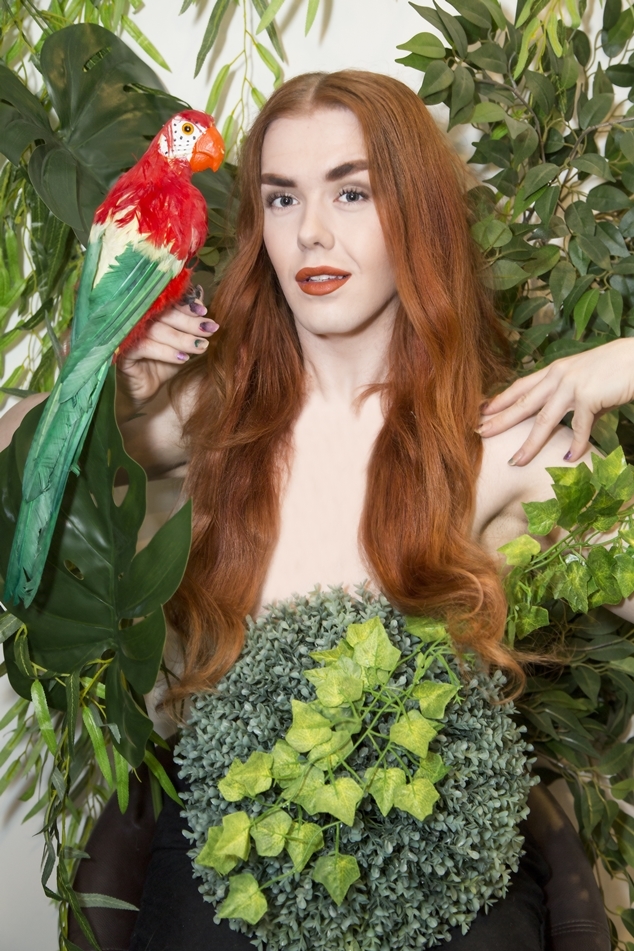 You may know Veronica Jean Jones as a drag performer and Bingay hostess with the mostest. You may not know that VJJ identifies as transgender.
The vivacious lady has now decided to share some of her journey with me, OUTinPerth and the world!
Given that you live a significant part of your professional life on stage and in public, did that make it easier or harder to share your private transition journey?
It did stop me in a way, it put a halt on my transition, I spent a lot of time being very conflicted, like am I doing drag because I want to fill a feminine void in my life or do I want to transition and go the whole way and live my life fully?
I think drag helped me realise that I wasn't doing it because I wanted to be female I was to doing it get that performance outlet out of my body. I've been performing since I was three and it kept escalating from there. I've been transitioning inside, in my head for about two years and i'm finally at that point where people need to be visible and where you can transition no matter what sort of state that you're in or what age you are.
Was there a particular age where you realised that your biology didn't match up with how you were feeling inside?
I've always played dress up, whether it was trying on my mum's high heels or with my girlfriends.
I always felt different and when I got to high school people were like 'oh so you're gay right?', I was like 'OK I guess so' because there no trans role models or anything for me to even fathom what that was.
Then I went to Thailand with my family and saw the trans girls there and I was afraid of the idea as a 13 year old, I couldn't quite get the concept of gender right then. As I went into high school I'd always looked very feminine, I had long hair and wore crazy outfits.
When I was 15 I knew by then what trans was and thought, 'Yes I am that but I don't know yet'. Then I started looking into how much money it cost and the amount of shit you go through being a trans person and questioned whether it was something I want to do?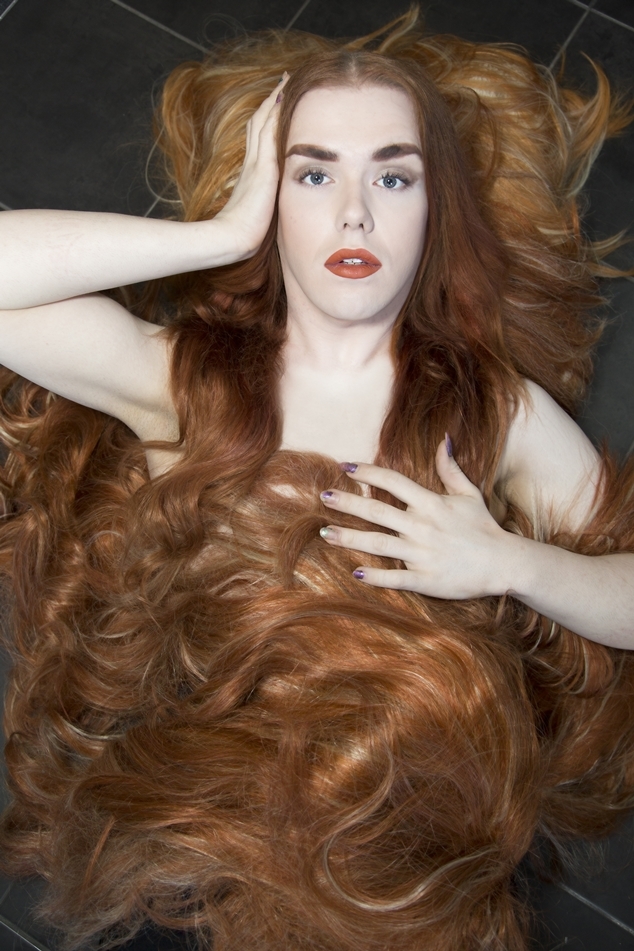 Who was the first trans role model that you became aware of?
The only trans person i'd ever heard of when I was young was Miriam from Big Brother. She wasn't really a role model, she was a random trans girl from Mexico and she came on the and they didn't tell anyone she was trans so it was more of an exploitation of her.
The biggest inspiration would have been Caitlyn Jenner. When she came out with her transition I thought well fuck if Bruce Jenner can do it then I definitely can. She had such a huge platform but she doesn't do much anymore and that's how I feel now; if you're a trans person and you have a voice you need to utilise it, because there are a lot of misconceived ideas about trans people, a lot of guys just see us as a porn tab and only know us as ladyboys.
What are the financial outlays that you need to prepare for?
There are a lot of things that you're not even aware of, since i'm a drag queen and a makeup artist the aesthetic of what I want to look like is important to me. When it comes to surgery I need $20,000 to get breast and facial work done, fat transfers to look more feminine. I haven't been on hormones because I always wanted to keep function in my parts downstairs, I never wanted to get a vagina, with the hormones you can become sterile.
A lot of trans girls have questioned my transition because I haven't gone on the hormones, but the word trans is such an umbrella term, you can be trans with a beard or giant boobs, you can do whatever you want.
You currently have two Facebook accounts, one under your old name and the other for Veronica Jean Jones, what name are going to go by as you transition?
Well one is for my family who don't know that I'm transitioning but I've been doing drag for about six years and everyone just calls me VJ or V which is what my head turns around to.
If someone says Benjamin I literally don't even notice.
Where do you hope to be in your journey in five years time personally and professionally?
Hopefully in two years time I'll have the $20,000 and be in India getting my face chopped off and come home with giant tits… hopefully by 2020 I'll have my surgeries done and I will have my butterfly moment.
Professionally, I'd like to do more with drag but I'm also interested in acting and singing. I'd like to be a transsexual Lady Gaga or Katy Perry!
Clinton Little
Images:- Claire Alexander
---
Support OUTinPerth
Thanks for reading OUTinPerth. We can only create LGBTIQA+ focused media with your help.
If you can help support our work, please consider assisting us through a one-off contribution to our GoFundMe campaign, or a regular contribution through our Patreon appeal.