TransFolk of WA, Feminem nominated for Australian LGBTI Awards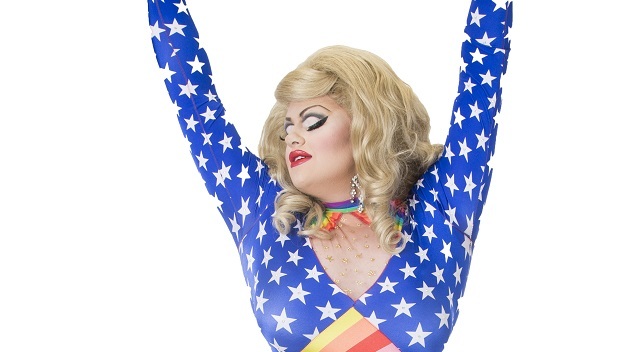 The Australian LGBTI Awards have revealed their 2019 shortlist of nominees who will be honoured for their contributions to the community.
Over 2000 people were nominated across 18 categories, including Inspirational Role Model, Community Initiative, Local Icon, Artist, Sports Personality and Ally.
The Artist and Faith categories are fresh additions to the 2019 celebrations, highlighting work done to keep LGBTI issues visible in the arts realm, and Faith acknowledges those who have worked to improve LGBTI inclusivity in religious organisations.
This year's nominees include comedian Hannah Gadsby, Wallaby David Pocock, former SBS CEO Michael Ebeid, PFLAG's Shelley Argent, footballer Hannah Mouncey and musician Mojo Juju.
Australian LGBTI Awards Director Silke Bader says the most exciting part of the process is seeing new people and new organisations who have made a positive change.
"Celebrating those involved in the marriage equality campaign was a big part of last year's event. This year with the awards we wanted to shine a light on other areas where positive role models are making a difference."
"The Faith category is a great example of this. There are many individuals and religious organisations that really stand up to fight for the recognition and acceptance for their LGBTQI community members and we felt it important to recognise that this year."
This year's nominees also include Western Australia's own transgender and gender diverse support organisation TransFolk of WA and local drag favourite Feminem.
Feminem is currently gearing up for the third annual Proud Awards, which she created with her company Proud Entertainment to celebrate LGBTI talent and community on the west coast.
"I am so honoured to be nominated and represent WA," Feminem told OUTinPerth.
Fem is also set to appear in Seven's latest singing reality series All Together Now, and return to the local stage with a reprise of We Will Rock You as the Killer Queen in 2019.
For the full list of nominees, head to australianlgbtiawards.com.au