TransFolk of WA founder Nick Lawrence steps down from chair role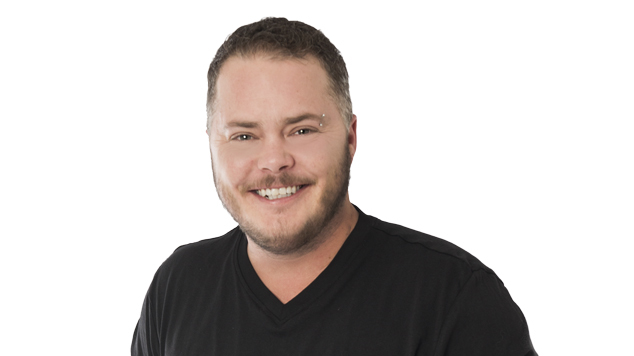 Nick Lawrence has announced his resignation from the position of Chairperson at TransFolk of WA.
Lawrence, who founded TransFolk of WA, said he was sad to leave the position, but is excited about all the important work he will continue to do within the organisation.
"It has been an enormous privilege to found an organisation that means so much to so many, and I can't wait to continue to work with my community and colleagues as we continue to grow and evolve," he said.
Moving forward Lawrence will continue to be a board member for the organisation, and will regularly visit Perth from his new home in Geraldton.
Nick Lawrence founded the organisation initially to support his own desire to make a connection with other transgender men. The group began life as a Facebook group 'Transmen of WA' but soon found there was a much wider need for support services for transgender men, women, youth and their families.
Transfolk WA praised Lawrence's hard work within the organisation over the last few years.
"Nick's hard work and passion for the community has ensured that trans men, trans women, non-binary people, young people and families receive appropriate, lifesaving support around gender diversity in Western Australia.
"The team at TransFolk of WA would like to thank Nick for all the amazing work he has done and will continue to do for the organisation and the community. There is no doubt he has improved the lives of so many community members and their families who may be struggling. He will be missed as Chairperson, and we are so glad he will continue with the organisation moving forward." the organisation said in a statement.
There is currently a vacancy for the position of Chairperson at TransFolk of WA. There are also ordinary board member vacancies that need to be filled. Details can be found on their website.
OIP Staff
---