Being transgender is no longer a mental illness in Denmark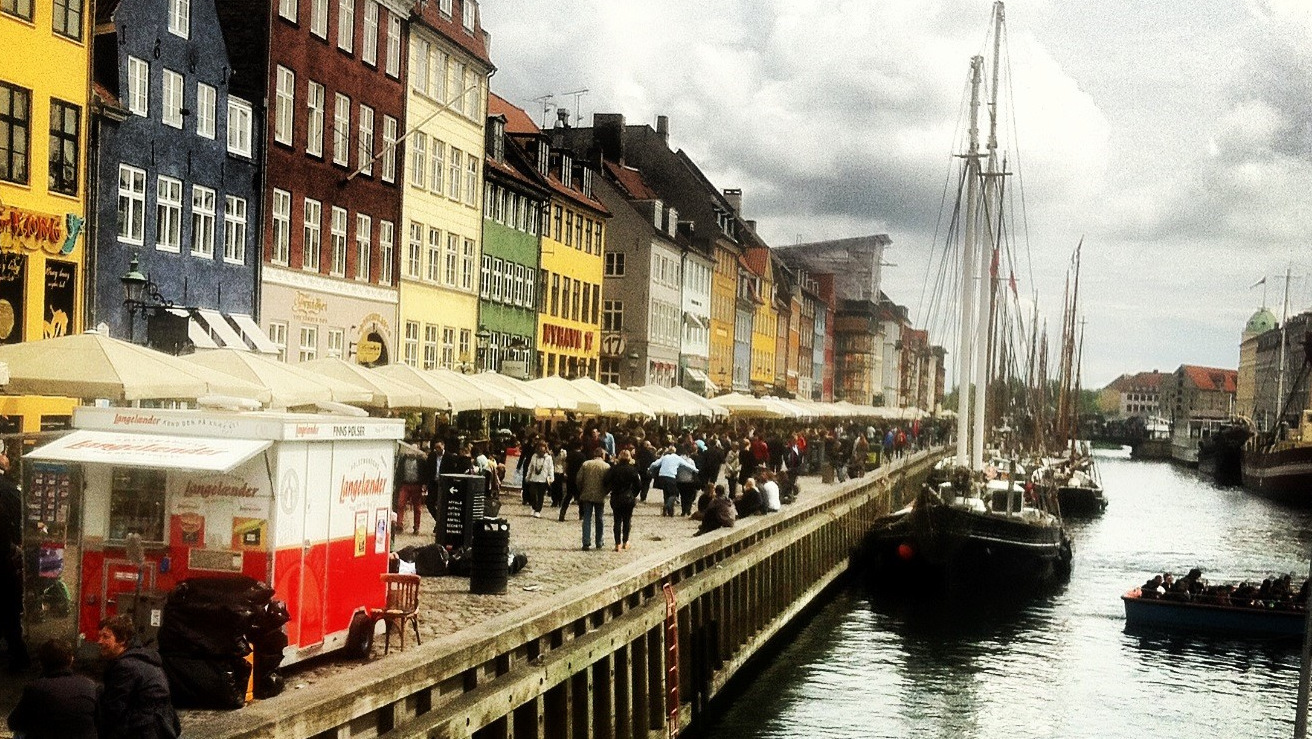 Denmark has become the first country to stop classifying transgender people as having a mental illness.
The progressive nation announced it's plan for the  reclassification back in May 2016, citing frustration with the slow progress at the World Health Organisation (WHO).
The introduction of the new classifications on New Year's Day has been welcomed by LGBTIQ+ advocates in Denmark.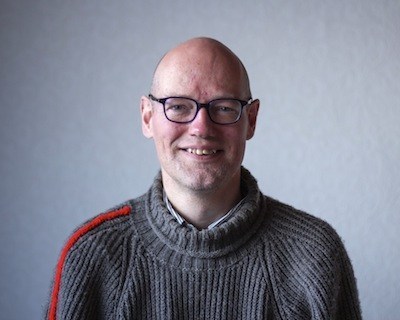 Soren Laursen (pictured) head of the Danish LGBT national association told the Ritzau news agency that the move removed stigma from the nation's health system.
A spokesperson for the organisation also welcomed the policy change.
"The change is symbolic, but important. It's important for transgender people to not be branded mentally ill when we are not." Linda Thor Pedersen, a spokesperson for LGBT Denmark said.
Thor Pederson said the group's discussion with the country's health department had ensured words including 'dysphoria', 'incongruence', 'disorder' or 'problem' didn't feature any more.
The change in classification does not make any change to the amount of psychological assessment a person must undergo before they can be given access to hormone therapy or sex reassignment surgery.
Last year Denmark's Health Minister Sophie Lohde expressed her frustration with the pace of the WHO which is planning to address the issue. The minister said Denmark was no longer prepared to wait for the global organisation.
The move to remove the classification was supported by all political parties.
At the WHO, the proposal to declassify sexual orientation in the International Statistical Classification of Diseases and Related Health Problems was first put forward in 2014, but a decision is not expected until sometime later in the year.
The new approach in Denmark comes as the country reports an increasing number of young transgender people accessing services. The Sexological Clinic at Rigshospital in Copenhagen had expected to assist around 50 young people each year, but had over 130 clients in 2016.
Like most countries, gender reassignment surgery in Denmark is not allowed until after a person is 18 years of age, however hormone treatment, which is reversible, can be undertaken before a person turns eighteen.
Last year Amnesty International criticised the current treatment of transgender people in Denmark highlighting that the clinic at Rigshospital in Copenhagen had a monopoly on services in the country, and people could face long waiting periods to access treatment.
Top Image: Nyhavn in Copenhagen