Transparent's Jeffrey Tambor dedicates award to trans community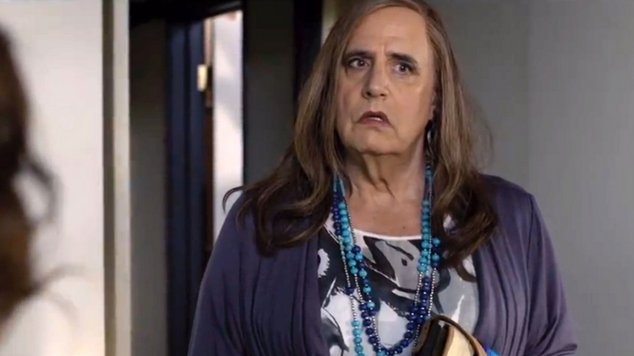 'Transparent' star Jeffrey Tambor has taken out the Screen Actors Guild award for Best Actor for his portrayal of transgender character Maura Pfefferman.
The series follows Maura's journey as she begins life as a woman after many years of living as a man, learning to navigate the world as her true identity.
The veteran actor has dedicated his win to transgender people everywhere who do not have the advantages that his affluent character is afforded.
"I'd just like to dedicate this award to the non-Maura Pfeffermans, who don't have a lot of cash, for their operations, for their medicine, for their freedom."
Tambor told Entertainment Weekly that he'd been receiving letters from people telling him how the show has helped people feel free, find authenticity and seen them through tough times.
"I wanted to especially reach out to the people who are not Maura Pfefferman and don't shop in the mall, things like that, and people who are really scraping by to get their freedom," he said.
The LGBTI community were represented numerous times at this years ceremony, with Queen Latifah picking up an award for Outstanding Performance by a Female Actor for her portrayal of bisexual chanteuse Bessie Smith in HBO's 'Bessie', while Lea DeLaria and her cast-mates won best ensemble for their work in 'Orange is the New Black'.