Troye Sivan Teams Up With Zedd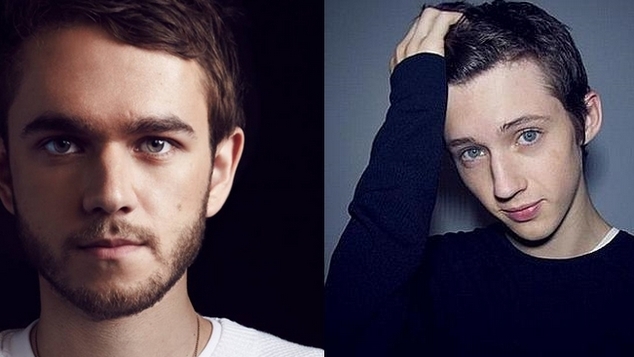 Troye Sivan will appear on Zedd's new album. Zedd has just released the track listing for his second album and it includes a number of collaborators including local Perth singer and internet sensation Troye Sivan.
The musician is currently enjoying chart success with 'I Want to You to Know' his collaboration with Selena Gomez. 'Break Free', his collaboration with Ariana Grande, has been dance floor favourite over summer.
The German/Russian musician first came to prominence with his remixes of songs by Lady Gaga, The Black Eyed Peas and Justin Bieber. He also co-wrote Beiber's 'Beauty and the Neat'.
His new album will feature a track called 'Papercut' which will see him team up with Sivan. 'True Colours' will be out in mid May. Troye is also expected to follow up his Trxye EP with an album later this year.
Check out Troye's latest video blog 'The Ten Best Life Tips You Will Ever Revieve' below.