Turnbull 'abandoned his commitment to a free vote' says Shorten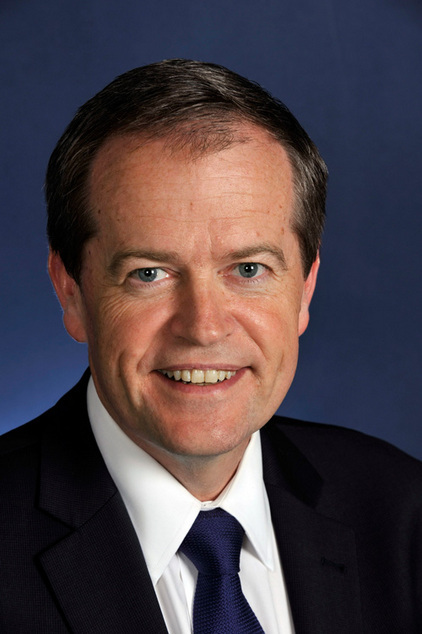 Leader of the Federal Opposition Bill Shorten has accused Prime Minister Malcolm Turnbull of capitulating to socially conservative supporters on marriage equality in an opinion piece for 'The Age'.
The leader of the Australian Labor Party recalls PM Turnbull's passionate speech to the Australian public after a 1999 referendum failed to garner enough support for Australia to become a Republic independent of the British Monarchy.
Mr Shorten highlights Mr Turnbull's once vocal opposition to his then leader Prime Minister John Howard, recalling Mr Turnbull's description of Howard as "the prime minister who broke this nation's heart".
Under Prime Minister Abbott, Communications Minister Turnbull was an avid proponent of marriage equality, supporting a free vote for all parliamentarians as opposed to Mr Abbott's proposed public vote. Opposition Leader Shorten has accused PM Turnbull of folding to pressure from the far right of the Liberal Party since rising to the top job.
"Prior to his elevation to Prime Minister, Mr Turnbull spoke often to the LGBTIQ community promoting support for marriage equality," Mr Shorten writes.
"Unfortunately now, that all looks like a cynical attempt to present himself as a moderate alternative to Mr Abbott and to gain the support of progressive voters."
Mr Shorten has joined with Australian Marriage Equality, New South Wales Parliament and the Western Australian Parliament in urging the Turnbull government to allow a parliamentary vote on the matter of marriage equality, rather than delaying the issue by putting it to the public after the next election.
A senate inquiry into the matter of marriage equality in Australia has dismissed the proposal for a plebiscite as potentially damaging to the LGBTIQ community and children of same-sex and gender diverse couples.
OIP Staff