Twitter updates abuse policy to include homophobia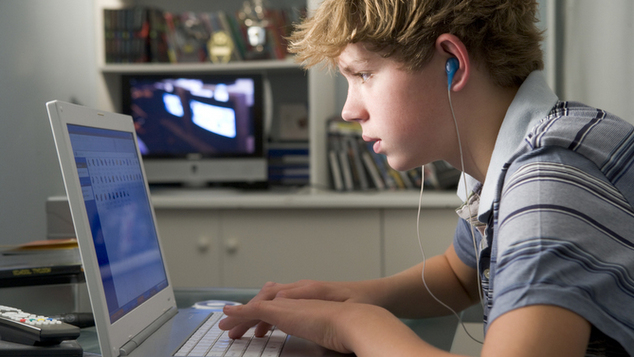 Social media giant Twitter have announced amendments to its policy regarding abusive behaviour, now imposing suspensions and bans on the use of transphobic and homophobic slurs.
Users reported for using homophobic or transphobic slurs may now be temporarily suspended or permanently banned from Twitter under the new rules.
Megan Cristina, Twitter's director of trust and safety, said the amendments reinforce that Twitter does not stand for language meant to "harass, intimidate, or use fear to silence another user's voice."
Californian law student Ryan Kendall told The Advocate he applauds Twitter's updated policy, but fears the policy is not being properly enforced.
Late last year, Kendall tweeted the Pope – questioning why he would allow one of his Cardinals to use the word "faggot" to describe US Ambassador Wally Brewster. After a re-tweet from comedian Margaret Cho garnered Kendall much online attention, he was also subject to abuse.
Kendall has started a Tumblr documenting the futility of his reports against one particular user who called him a "faggot" in response to his viral tweet. Twitter concluded that the slur does not violate their abuse policy.