Two dead, over 40 detained, in new Chechen crackdown on LGBT people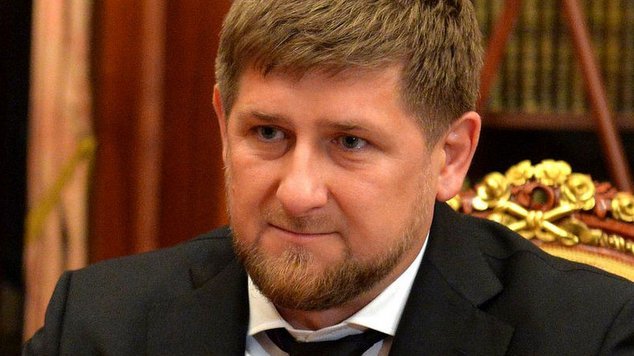 Gay rights activists in Russia have claimed a new crackdown on LGBT people in Chechnya has seen over 40 people detained since December and two have died as a result of torture inflicted upon them.
The Russian LGBT Network has been monitoring the situation in the region since 2016 when over a hundred people were reportedly detained. The group has been helping gay people from the region resettle in other regions and countries.
The Chechen authorities have dismissed the latest claims describing them as "complete lies". Last year Chechen leader Ramzan Kadyrov (pictured) said claims that his government detained people over their sexuality were lies made up by foreign agents and activists looking for money.
Previously a government spokesperson said gay people who went missing were probably murdered by their own families who were ashamed of their relatives sexuality. The government has repetitively claimed that there are no gay people in the region.
A spokesperson for the government said the latest accusations were absurd.
"If even a single person were arrested, let alone 40, the entire Chechen public would have known. The claim that two were killed is even more absurd," spokesman Alvi Kraimov said.
OIP Staff
---