Ugandan parliament passes watered down anti-gay legislation
Uganda's parliament has passed a new version of their harsh laws against homosexuality, while many of the extreme provisions in the legislation have been watered down, the death penalty remains a component.
The original version of the bill called on people to report those they suspected of being homosexual or face jail sentences for non-compliance. Those accused of being gay would face prison sentences lasting decades or be sentenced to death.
The latest iteration of the bill has removed the reporting requirement, and penalties will only apply to those participating in sexual activity. Previous just stating you were gay would have landed you a long jail sentence.  Same-sex activity has long been illegal in Uganda, the laws first introduced under British colonial rule.
Landlords who knowing rent spaces that are used for homosexual activity will still face charges, and the death penalty still applies for "aggravated offences" of homosexuality. The public are required to report any homosexual abuse that occurs with children or vulnerable people.
The bill will not become law unless it is approved by President Yoweri Museveni.
Just one member of the Ugandan parliament opposed the legislation. Fox Odoi-Oywelowo argued that the laws contravene human rights.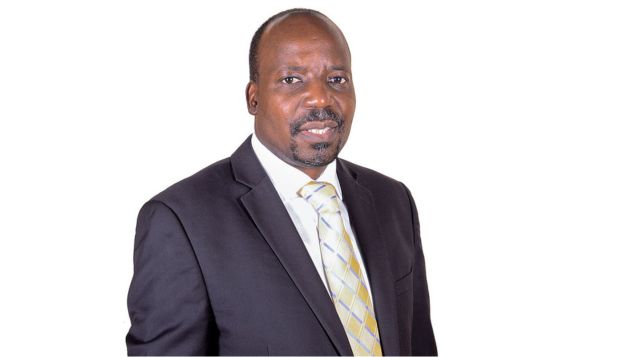 In an interview with Open Democracy earlier this year Odoi-Oywelowo said he did not believe in criminalising other people's children.
"From a very selfish point of view, I don't want anyone to hurt my own children. I expect everyone to protect their rights, and that places on me a reciprocal duty to protect other people's children, not to hurt them. I can't sit in Parliament and pass a law that criminalises them. It's as simple as that." the politician said.
The MP said Christian Churches were driving the push for tough laws in the country.
"Homophobia has never been part of traditional African societies. Perhaps they had a lack of understanding, but they let them live in peace." Odoi-Oywelowo said.
"Last year I was told that those Pentecostal communities spent well over $26m in East Africa to – again – promote this anti-homosexuality law."
OIP Staff
---
Do you need some support?
If you are struggling with anxiety or depression, support and counselling are available from:
QLife: 1800 184 527 / qlife.org.au (Webchat 3pm – midnight)
QLife are a counselling and referral service for LGBTQIA+ people.
DISCHARGED: [email protected] / discharged.org.au
Discharged is a trans-led support service with peer support groups for trans and gender diverse folks.
Lifeline: 13 11 14 / lifeline.org.au
Beyondblue: 1300 22 4636 / www.beyondblue.org.au
---

You can support our work by subscribing to our Patreon
or contributing to our GoFundMe campaign.