UK MP: For heaven's sake Australia, just get your act together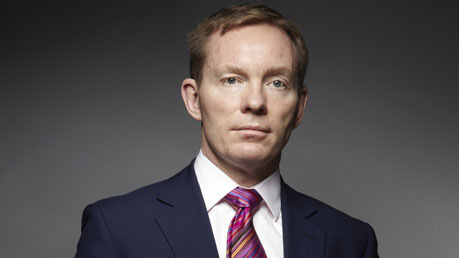 A British MP has expressed his disbelief that Australia lags behind the rest of the English speaking world by failing to address marriage equality.
British MP Chris Bryant was speaking in Britain's House of Commons when he queried why the country that gave the world The Adventures of Priscilla, Queen of the Desert still stopped LGBT people from getting married.
"I am still mystified why Australia, which seems to be the campest nation on Earth – it is obsessed with ABBA – still does not have any form of legalised gay relationships." Bryant said.
"I say to my Australian colleagues, 'For heaven's sake, just get your act together'.
"They should join the company of nations that have changed." the MP said noting that he hoped the Australian government would address the issue soon.
"If Argentina can have gay marriage, if Spain – so dominated, historically, by Catholicism – can have gay marriage, why on earth cannot Australia, the country of Priscilla, Queen of the Desert?" Bryant asked.
Bryant, who was a priest before he came to the conclusion that his role was incompatible with his sexuality, is a Labor MP who has also had success writing political biographies.
He married his husband Jared Cranney in 2010. The couple were the first same sex couple to be married within the Houses of Parliament.
OIP Staff