UK man found guilty of murdering police officer met on Grindr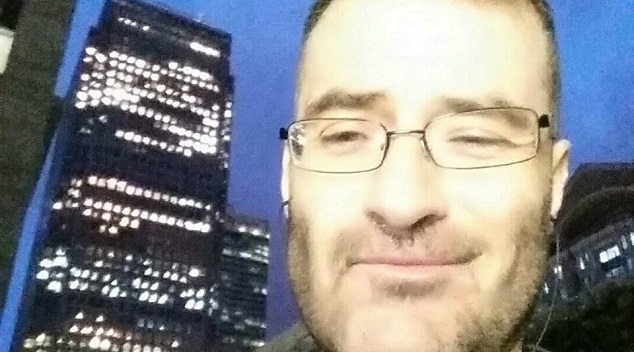 A man in the UK has been handed a life sentence for murdering a police officer he had met using Grindr.
Stefano Brizzi was found guilty of murdering 59-year-old Police Constable Gordon Semple, who was strangled and dismembered in April.
PinkNews have reported that Mr Brizzi attempted to dispose of PC Semple's body by dissolving his remains in a bath of acid, among other methods. The court heard that Mr Brizzi had seen the television program Breaking Bad, which features a scene depicting a similar scenario.
Mr Brizzi pleaded not guilty, telling The Old Bailey the incident was a "sex game gone wrong", and that PC Semple died accidentally. Brizzi has told by the judge that the "regret you express now for Mr Semple's death has to be seen against what you did over a number of days to his body." The judge handed Brizzi a minimum term of 24 years on his life sentence.
Mr Brizzi's sentencing comes just weeks after the jailing of Stephen Port, who was found to have murdered four men that he had met on Grindr.
OIP Staff
---
Sources