UK will open a prison wing specifically for female transgender prisoners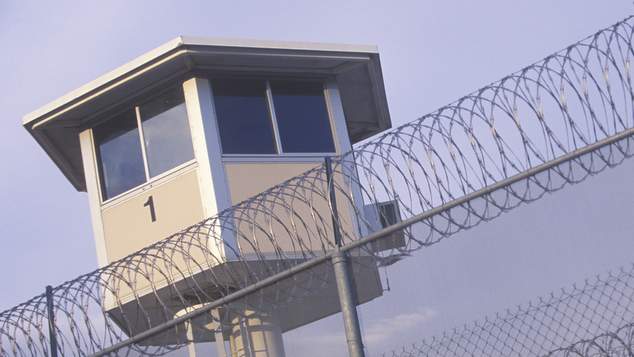 The United Kingdom will open a dedicated prison wing for transgender women prisoners.
The British government says safety has been its paramount concern in deciding to create the specialist wing. The section will be within the an existing women's prison but the prisoners will be segregated from other inmates.
The facilities within HMP Downview will begin accepting its first inmates later this week. The move follows an incident in 2017 where a transgender woman sexually assaulted two inmates. Three transgender women will be housed in the wing.
A 2018 Report by the Ministry of Justice found there were 139 transgender inmates spread across England, Scotland and Wales, but no numbers were available for Northern Ireland.
The department said the opening of the specific transgender wing in Downview is not part of a plan to rollout transgender wings across the prison system, but a response to the specific safety needs around the three prisoners who will be housed there.
The transgender case board, who look after the needs of transgender prisoners, will consider if any other inmates need to be transferred to the segregated facility.
OIP Staff
---