UN Special Rapporteur says Indonesia needs embrace non-discrimination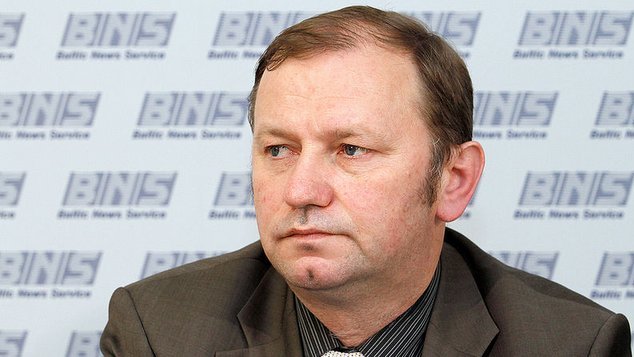 The United Nations Special Rapporteur Dainius Pūras delivered a report last month on Indonesia's after his first trip to the country, saying Indonesia could improve its health system by embracing non-discrimination principles.
Pūras, whose work focuses on the health sector, urged Indonesia to prioritise investments in primary health care, address mental health issues and offer more reproductive services.
"Despite commendable efforts [from the government], availability, access to and quality of health services remain a challenge in a country where populations spread throughout thousands of islands," Pūras said.
The U.N official said while Indonesia was attempting to offer universal health care to all of it's population there were admirable, if they are going to reach the goal they've set would need to do more.
Pūras said success would require the government to embrace principles of non-discrimination, accountability, participation, empowerment and formed consent.
In his report he was critical of the country's tough approach on drugs, saying it affected people seeking treatment. He also said the country needed to do much more to address mental health issues.
Looking into the issues regarding sexual and reproductive health, Pūras said that he was discouraged to hear sexual education has been hindered and influenced by religious groups opposing policies and initiatives because they claim it promotes sexual promiscuity or homosexual propaganda.
He also highlighted the ongoing high level of HIV diagnosis is West Papua, stating that people in this region faced a high level of stigma and discrimination.
Human Rights Watch said Pūras' comments on HIV in West Papua should be a "wake-up call" to the Indonesia government, who have rarely allowed journalists, or foreign experts permission to visit the remote region.
Papua has the lowest life expectancy in Indonesia and the country's highest infant, child, and maternal mortality rates. People in the region are twice as likely to become HIV positive as in other parts of Indonesia.
OIP Staff, Image: Dainius Puras by Augustas Didzgalvis
---

---