US government condemns Uganda's 'Kill The Gays' bill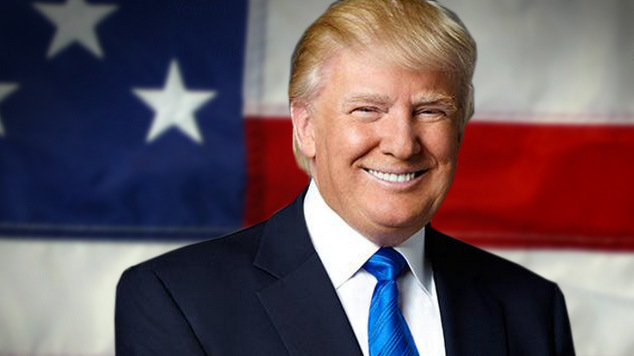 The US government has condemned Uganda's plans to bring in laws that would see people convicted of homosexual acts being sentenced to death.
"The U.S. government firmly opposes criminalization of LGBTI individuals," said a U.S. State Department official. "We stand with Uganda's LGBTI community and Ugandans of all backgrounds and beliefs to defend the dignity of all citizens."
The State Department representative though would not comment if the US would remove it's financial aid to the country if the law was evoked.
"At this point, there has been no credible information that the government of Uganda is seriously considering introducing this bill." the official told the media.
A move to introduce the laws in 2014 was blocked by the courts. Last week the country's Ethics & Integrity Minister Simon Lokodo told Reuters that he is confident the bill will pass this time.
"We have been talking to the MPs and we have mobilised them in big numbers" Lokodo said, "Many are supportive."
"Homosexuality is not natural to Ugandans, but there has been a massive recruitment by gay people in schools, and especially among the youth, where they are promoting the falsehood that people are born like that,"  Lokodo said of the move.
"Our currently penal law is limited. It only criminalises the act. We want it made clear that anyone who is even involved in promotion and recruitment has to be criminalised. Those that to grave acts will be given the death sentence." Lokoda said, highlighting that even people who argue that homosexuality is acceptable should be imprisoned.
OIP Staff
---