UWA Displays True Colours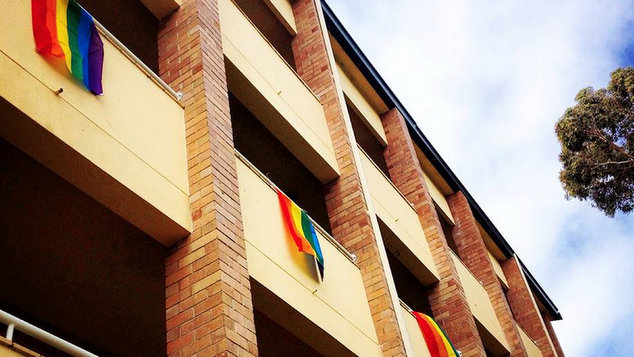 Rainbow flags are flying high at the University of Western Australia this week.
A new initiative titled 'True Colours' has encouraged students living in the Universities residential colleges to hang rainbow flags to show their support for diversity in sexuality.
Through the project rainbow flags are being supplied for free to any student who wants to show their support for gay, lesbian, bisexual and transgender class mates.
Simon Thuijs, President of St Thomas More college told OUTinPerth that he wanted to show anyone who was struggling with their sexuality that the colleges were a welcoming environment.
"I wanted the project to be something that could help those that are struggling – the 1% who are closeted,questioning or just not feeling OK because they (falsely) think that others won't support them.
"I know 99% of collegians here are supportive of GLBTI-identifying youth, so I wanted to give them the chance to show that support, and really enforce the message that colleges are safe and supportive environments."
Four of the University's colleges are taking part in the event this week, alongside St Thomas More flags are flying at University Hall, St Cats and St George's, while Trinity College will display their True Colours next week.
To find out more about this project head to their Facebook page.
---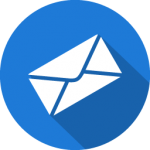 Subscribe
to OUTinPerth's E-Newsletter and keep up to date with the latest news.
Sign up now
.  
---