Variety & One Fell Swoop join forces for domestic violence victims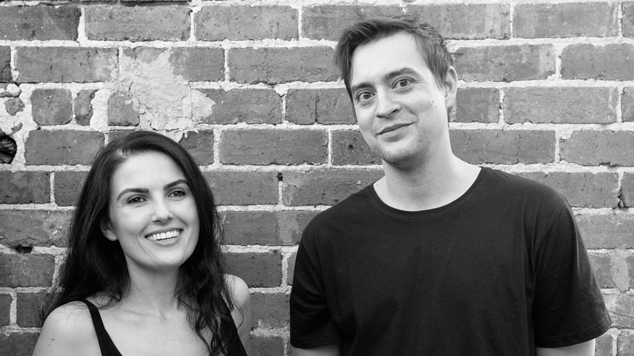 Children's charity Variety Australia are teaming up with Linney's Jewellers for an afternoon of fashion and food to aid victims of domestic violence in Australia.
Guests are instructed to bring a new toy or game that will be donated to Variety's Toy Bank. Variety, who work intimately with the Women's Council for Domestic & Family Violence Services, distribute the gifts to children in women's refuges across WA.
The Jewels of Fashion will feature Australian Designer of the Year, WA label One Fell Swoop, and resort wear brand bwicked and the West Australian Ballet are set to take the stage for an intimate performance.
Mt Lawley based designers One Fell Swoop (pictured) took the STYLEAID runway by storm earlier this year, inspiring guests with their creative designs and beautiful garments.
Ticket sales from the event will help Variety Australia continue their work with children and victims of domestic violence. Proceeds will go to supporting the Women's Council initiative Promoting Safety and Respect Project (PSRP).
The PSRP is engineered to educate WA high school students on respectful relationships and address attitudes and behaviours of students and staff on teenage dating concerns.
Variety's Jewels of Fashion will be at The Astral Ballroom at Crown Perth on Friday 23rd October. Tickets available from Variety Toy Bank or call (08) 9355 3655