Families of Stephen Port's victims sue police for failing to spot 'Grindr Killer'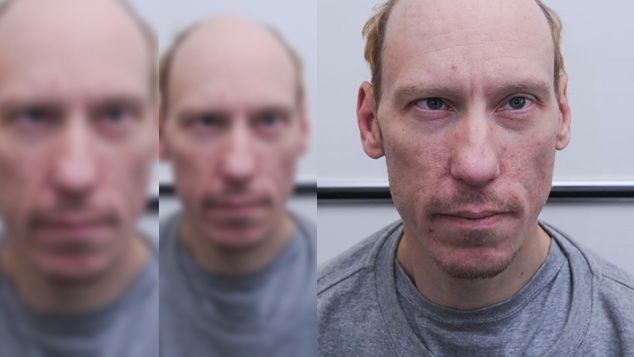 The families of four young men killed by 'Grindr Killer' Stephen Port are suing London's Metropolitan Police for failing to notice that their relatives deaths were murders and that a serial killer was behind their deaths.
Port met his victims, who were all in their twenties, on a gay social networking sites including Grindr and Fitlads before poisoning them and dumping their bodies in and around a nearby  graveyard.
At his trial it was alleged that he had drugged them men with GBH and that Port had sex with his victims once they were unconscious.
Port was guilty of the murders of Gabriel Kovari, 22 a student; Daniel Whitworth, 21, Jack Taylor, 25, a fork lift driver and aspiring fashion designer Anthony Walgate, who was 23.
Their bodies were discovered between June 2014 and September 2015. Kovari and Witworth's bodies were found in the churchyard of St Margaret's church. The third victim, Jack Taylor's body  was found near the nearby ruins of an Abbey.
Seventeen relatives of the four victims have filed a suit alleging that the police failed to take action in relation to the deaths.
Sarak Sak, the mother of victim Anthony Walgate has questioned if the police would have paid more attention to the case if the victims had been girls.
"I keep thinking this: If they were four girls would it have been different?" Sak recently told reporters.
"If Anthony had been a 23-year-old girl and then Gabriel and then Daniel, if they had all been girls in that area found in suspicious circumstances I think there would have been a lot more media coverage as well and a massive part of this investigation by the police was homophobic, I really do think that."
Port was also found guilty of sex attacks on six other people. Port was convicted of four counts of murder, seven counts of administering a poison, three rapes and three counts of assault by penetration. He was found not guilty of on three counts of rape relating to victims who are alive.
London's Metropolitan Police have previously admitted that they missed opportunities to apprehend Port earlier. There own LGBTI advisory group had raised concern about the similarity of the deaths but was the concern was dismissed.
Following the revelation that they had failed to notice a serial killer operating in their midsts. Seven officers were been served with gross misconduct notices advising them their conduct was under investigation. Ten additional police personnel were served with misconduct notices.
Following Port's arrest police began reviewing 58 other deaths linked to the drug GHB in recent years.
OIP Staff