Victorian govt move to allow trans people to affirm gender without divorce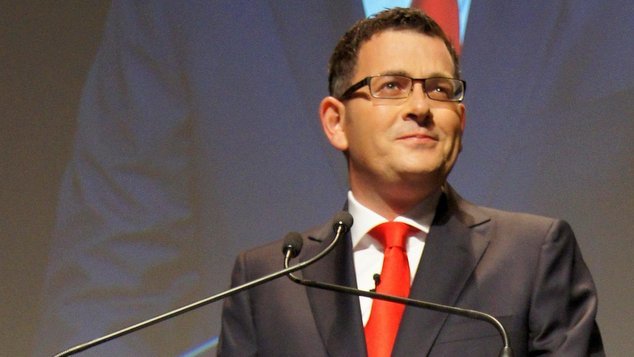 Victoria's state government are set to update their laws to stop forcing trans and gender diverse people having to divorce in order to legally affirm their gender.
After the passage of marriage equality under the federal government last year, state governments were given a 12-month window to bring their legislation in line with the new Australian law.
Star Observer report that Transgender Victoria representative Brenda Appleton says the news is welcome.

"We welcome this important reform that – if passed – will mean that trans and gender diverse Victorians will no longer have to make an impossible choice between staying married to the person they love and being legally recognised as their true gender," Appleton said.
Currently, birth certificate laws in most states and territories require trans people to divorce from their partner should they need to make changes to their documentation. Queensland is the only other state to have already taken action.
Here in Western Australia, Attorney General John Quigley has referred the issue to WA's Law Reform Commission. The Commission's Chair Dr David Cox says the impending review will consider a broad range of issues.
"The Commission will be releasing a discussion paper in due course for public consultation and I would urge all those who have an interest in these issues to make themselves heard and to be part of the decision-making process going forward."
The Law Reform Commission's full terms of reference are available here.