Vote in The Lists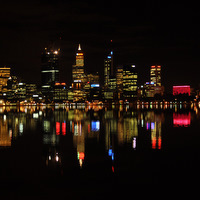 What's the best food, drinks, venue, music and fun that Perth has to offer? Click on the link below and answer ten quick questions about the places you like to go and the things you like to do. We'll publish the top answers in our next issue.
The Lists will show what our favourite tunes were in 2011, where we like to hang out and who inspired us. For your effort one random participant will win a stack of 10 CDs.
The link will take you to Survey Monkey.