WA government will not remove transgender 'forced divorce' laws until 2019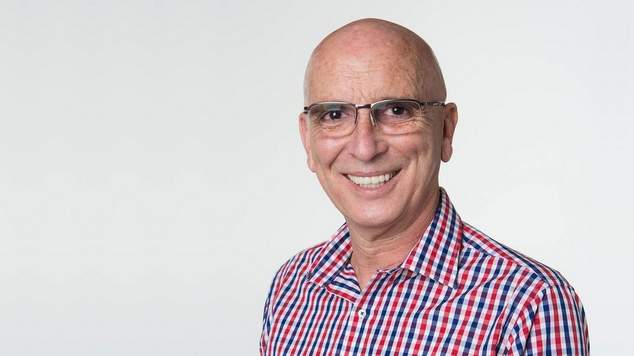 The McGowan government has admitted it will not manage to remove state based laws that require transgender people to seek a divorce before applying for gender recognition.
Western Australia will join Tasmania in failing to remove discriminations against transgender people before federal government's deadline of 9th December. When the marriage laws were changed last year state governments were given 12-months to ensure that state laws did not conflict with the changes to federal legislation.
While Queensland, New South Wales, Victoria, the Australian Capital Territory and South Australia have changed the laws, Western Australia's legislation is stuck a long way down the list of bills waiting to be heard by the state's Legislative Council.
Today the government admitted that there was no hope the bill would debated or passed in the remainder of this year's parliamentary sessions. The legislative council is meeting for the last time today, and there is no chance the bill will be discussed or voted upon.
"The Gender Reassignment Amendment Bill 2018 only passed through the Lower House in November, after Cabinet had sat to determine the remaining legislative agenda in the Upper House for 2018." a spokesperson for Attorney General John Quigley told OUTinPerth.
The bill's journey through the lower house was protracted. At the beginning of the debate over it in early November both the government and the opposition agreed that the bill should be supported, but debate spread over several weeks and often ventured into unrelated issues, and political accusations over previous legislation relating to the LGBTIQ communities.
Despite failing to meet the deadline the government defended it's record of supporting LGBTIQ people.
"WA Labor has over the years been a strong advocate for LGBTIQ issues, passing important legislation in support of equality. Most recently, the McGowan Government passed legislation to expunge historical homosexual convictions." the spokesperson said.
The government now says it hopes to pass the bill in early 2019. Parliament is next scheduled to meet, in nine weeks time, on 12th February 2019.
In Tasmania debate on similar changes were pushed back to March 2019. Unlike Western Australia there is disagreement between the Labor and The Greens, and the  Liberal party, over the content of the legislation. The Tasmanian legislation contains additional amendments relating to how gender is treated on birth certificates and whether deliberately and repetitively misgendering a person should be considered a crime.
Read our report from January outlining why the laws needed to be changed.
Graeme Watson
---