EOC Boss – Let transgender kids wear the uniform of their choice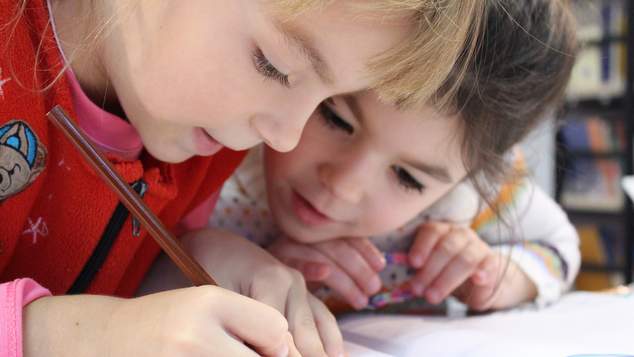 Western Australia's Acting Equal Opportunity Commissioner has commented on a recent media report about parents at a Catholic School in Perth being alarmed about a female transgender child wearing a girl's uniform.
"If a male child identifying as female wishes to wear a dress, it should be their choice." Dr John Byrne said in the commission's latest email bulletin.
The West Australian reported that parents at a Perth Catholic School were concerned when a young student returned at the start of the school year as a different gender.
The EOC Acting Commissioner also noted that schools can be more accomodating of non-binary and transgender students by providing options for gender neutral uniforms, and having gender neutral bathrooms.
"Young people who identify as another gender and transition gender in a supportive environment, are able to learn and later contribute to society in a meaningful way. If they are not supported and are discriminated against that potential can be lost.
"School staff and the school community play an important part in supporting young trans people and helping them reach their full potential." Dr Byrne said.
"Schools can make changes such as providing single user toilets that can be accessed by any gender.
The Acting EOC Commissioner said in his experience gender neutral facilities had been easily implemented.
"At home toilets are gender neutral, so extending this idea to a school or workplace should not be a big deal.
"Some of the single user toilets at the Equal Opportunity Commission are gender neutral, and that has not caused an issue for our customers or staff.
"Another way schools can support young trans people is gender neutral uniform options. Again, in wider society, women and men can acceptably wear pants or shorts.
"It is now acceptable that males can have long hair and women can have short hair, things such as this should not cause concern for the school community, and should be considered when forming policies in case those policies are indirectly discriminatory to certain groups.
"Adopting gender neutral policies wherever possible not only make it easier on transitioning students but the entire school community." Dr Byrne said.
The issue of providing gender neutral bathrooms in schools hit the headlines recently when The West Australian highlighted a report from Inclusive Education that suggested that introducing gender neutral bathrooms should be considered by schools.
The suggestion outraged One Nation state MP Charles Smith who voiced his concern that it would lead to students having underage sex.
OIP Staff
---