WATCH: Holding the Man Trailer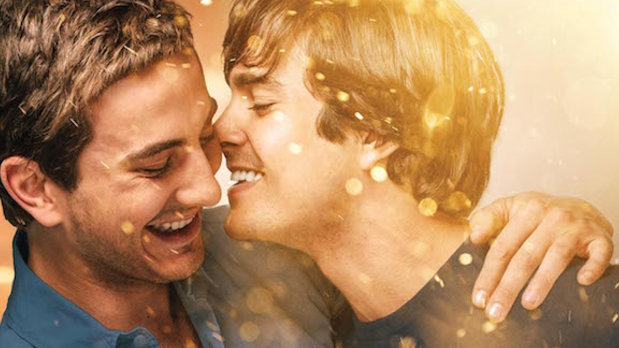 One of Australia's most loved stories has been adapted to film and the anticipation of it's release is huge.
Timothy Conigrave's memoir 'Holding the Man' is a queer favourite, and the epic love story is now a feature film. It'll be hitting our cinema screens on August 27th.
Since it's publication the book has been adapted into a successful playthat has been performed around the globe and now it's ready for the big screen.
Conigrave shares the story of his 15 year love affair with John Caleo, who he meets when the pair are still in highschool.
In the film Ryan Corr from 'Packed to the Rafters' plays Conigrave and Craig Stott from 'East of Everything' is Caleo. Some well known actors play the parents of the couple, with Guy Pearce, Anthony LaPaglia, Camilian Ah Kin and Kerry Fox in the cast.
Check out the trailer below.