Website Gay Star News to close leaving 20 staff unemployed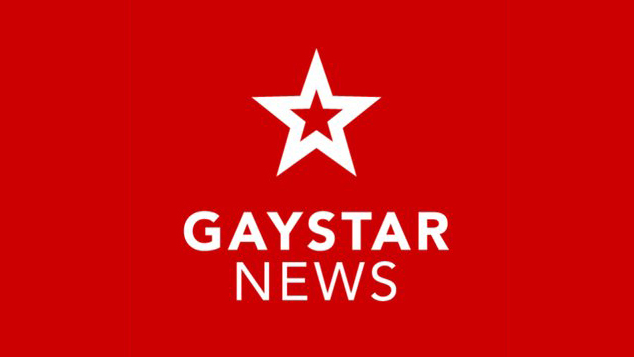 News website Gay Star News will reportedly cease trading tomorrow and will close down, leaving up to 20 staff without jobs.
The website that reports of LGBTIQ news from a global perspective and has been in operation for seven years. The news was broken by the BBC's LGBT correspondent Ben Hunte.
Hunte said staff had been informed of the closure before payday, suggesting that the company had become insolvent.
The site launched in 2012 and is one of the most read LGBTIQ+ news sites on the internet. At the time of its launch it said its point of difference to other sites was its global focus and 24/7 publishing cycle.
The site was founded by Tris Reid-Smith and Scott Nunn who both had a long history in LGBT publishing. The company has not made any formal announcement about their future.
The closure of Gay Star News is the latest in a long list of LGBTI publishers going out of business or facing challenges. Australian websites samesame and Gay News Network closed in 2017.
Australia's oldest LGBT title Star Observer looked to have an uncertain future until it was taken over by new owners last month.
New national LGBTIQ+ magazine Frooty launched in June 2019. The free street press magazine can be found in Perth, Melbourne, Sydney, Brisbane, Adelaide and Darwin*.
OUTinPerth closed for just one week in 2016 when the company who owned the magazine was placed into administration, the magazine continued on when it was purchased by current owners Graeme Watson and Leigh Andrew Hill.
Watson and Hill have spoken about the changing business models around LGBTI publishing and the need for readers to consider giving financial support to their favourite publication for them to continue in the future.
We're committed to bringing you the news without paywalls, to do that we need more people to sign up as supporters via Patreon

Posted by OUTinPerth on Wednesday, June 26, 2019
Gay Star News has been contacted for comment. *Speirins Media, the company that owns OUTinPerth has a business relationship with Frooty magazine – we write, sell advertising and distribute the magazine. 
---