Wentworth will get more episodes and air until 2021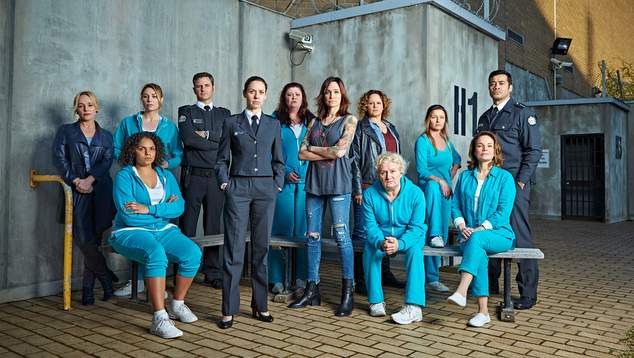 It had been believed that popular television series Wentworth would end after the 2019 season aired.
Next year's episodes have already been filmed and when the shoot wrapped the sets were dismantled, but now it seems a path forward has been found and the show will be on air through to 2021.
TV Tonight has reported that an agreement will be reached which will see more episodes being written and recorded.  An additional 20 episodes will be made bringing the total number of episodes of the series to 100.  It is expected that Foxtel will make a formal announcement in early December.

The show has found popularity around the world and has fans in many countries who are eager to find out what happens next in the women's prison. It's not know at this stage which cast members will continue on into the new series as many of the long standing cast members may have had to have their contracts renegotiated.
The most recent series saw some much love characters leave the show, Frankie Doyle played by Nicole da Silva was written out as was Pamela Rabe's character Joan 'The Freak' Ferguson and Sigrid Thornton's Sylvia Stephens.
Even with the additional episodes the show won;t come close to the record of the series it's based on. The TV show Prisoner ran from 1979 to 1986 and had 692 episodes.
OIP Staff
---