Who's Stepping Into Hedwig's Heels on Broadway?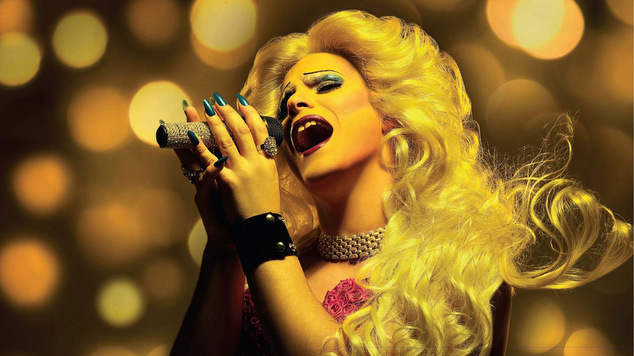 Broadway bible Playbill has announced that a new production of 'Hedwig and the Angry Inch' is coming in 2014. John Cameron Mitchell's glam rock musical was an off-Broadway success in 1998 before it was made into a movie in 2001. Mitchell played the title role in both the stage and film version but guess who they've cast for the version?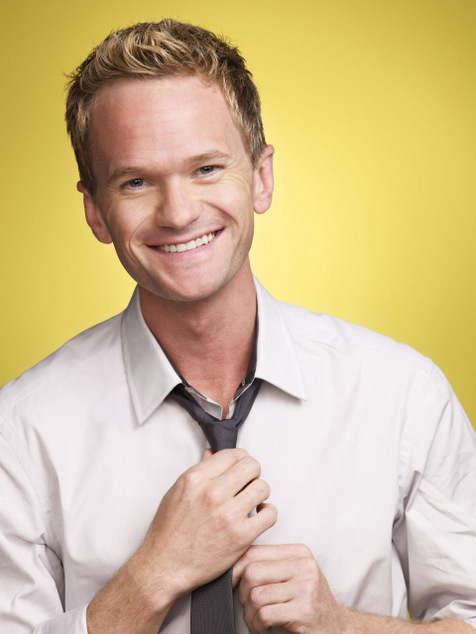 That would be 'How I Met Your Mother' star Neil Patrick Harris. Harris seems excited about taking on the transgender role saying in a statement, "It is truly a once-in-a-lifetime role and I can't wait to begin the journey."
Harris is no stranger to the world of musicals, aside from his success as the host of the Tony Awards, he's also appeared in the concert version of 'Sweeny Todd', 'Cabaret', 'Rent' and Stephen Sondhiem's 'Assassins'.
The show is set to be directed by Tony Award winning director Michael Mayer who previously directed 'Spring Awakening' and 'American Idiot'.
There's no casting news yet on who'll take on the shows other major role, that of rocker Tommy Gnosis. In the story Hedwig follows Gnosis on tour around America with a copyright claim that he stole all her good songs. In the film version 'Boardwalk Empire' star Michael Pitt filled the role.