'Wicked' composer boycotts North Carolina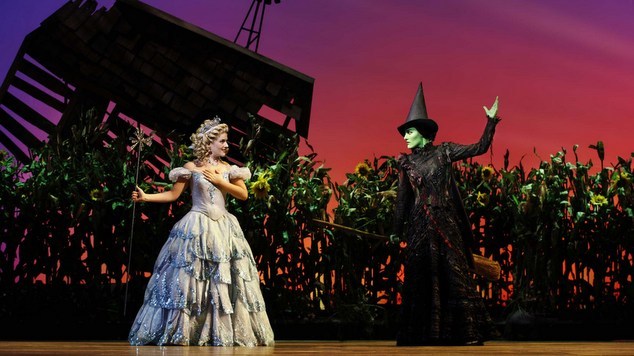 The Wizard of Oz's spiritual companion musical 'Wicked' will no longer be performed in North Carolina as composer Stephen Schwartz moves to boycott the state over new anti-LGBT laws.
The new law signed by Governor Pat McCrory allows for LGBTIQ people to be fired, refused service or evicted on the basis of their sexual orientation, as well as restricting bathroom use for transgender people.
Schwartz joins a number of high-profile individuals, companies and lawmakers who are moving to embargo the state in response to the law.
In a letter to members of the theatre industry, Schwartz decried the law and called on his colleagues to do the same.
"To my fellow theatre writers and producers: As you no doubt know, the state of North Carolina has recently passed a reprehensible and discriminatory law," he wrote.
"I feel that it is very important that any state that passes such a law suffer economic and cultural consequences, partly because it is deserved and partly to discourage other states from following suit."
Schwartz continues to outline that he will deny local theatres and groups from producing any of his shows.
"We have informed our licensing organisations and touring producers of this, and I'm happy to say have met with compliance and approval from them."
Schwartz compared the protest to a similar move in the 1970s, when Schwarz and other artists staged a boycott of South Africa over apartheid policy.
"If you are in agreement, you may want to join me in refusing to licence our properties to, or permit productions of our work by, theatres and organisations in North Carolina until this heinous legislation is repealed."
Wicked premiered on Broadway at the Gershwin Theatre in October 2003 and it's now been seen in many countires around the world.  Its original stars included Idina Menzel as Elphaba, Kristin Chenoweth as Glinda, and Joel Grey as the Wizard.
A film version of the musical is currently in development.
OIP Staff