Will Gladys Liu make it into the Australian parliament?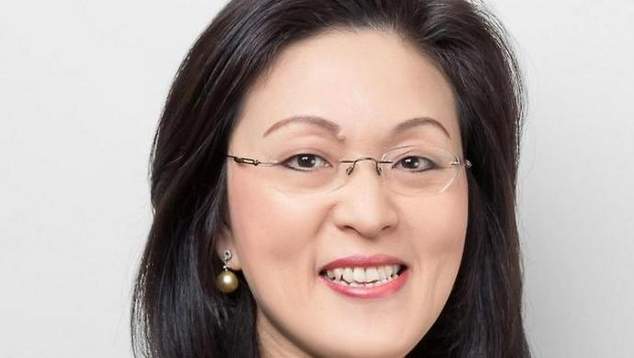 Prime Minister Scott Morrison has declared victory in the 2019 federal election and remains hopeful that he'll be able to form a majority government in his own right.
One of the seats that has gone down to the wire is Chisholm, where the incumbent member Julia Banks is not running. Having defected from the Liberals to be an independent, Banks stood in the neighbouring seat held by Health Minister Greg Hunt – but was she was not successful in her bid to unseat him.
The Liberals new candidate for Chisholm is Gladys Liu, whose election campaign has been dogged by revelations regarding previous comments she made about the LGBTI community and accusations that her campaign supporters actively spread false information through social media apps.
On election day concerned was raised regarding posters at polling stations deployed by her campaign that were in the same colours as official announcements from the Australian Electoral Commission. The posters, which were written in Chinese, allegedly instructed people to vote 1 for the Liberal party. Opponents have complained that they may have mislead voters.
As counting of votes continues the results in Chisholm as one of the closest. The latest update from the Australian Election Commission has Labor's Jennifer Yang leading by just 350 votes, but there are still three polling booths be added to the mix.
OIP Staff
---