Will and Grace cast reunite for Clinton inspired musical performance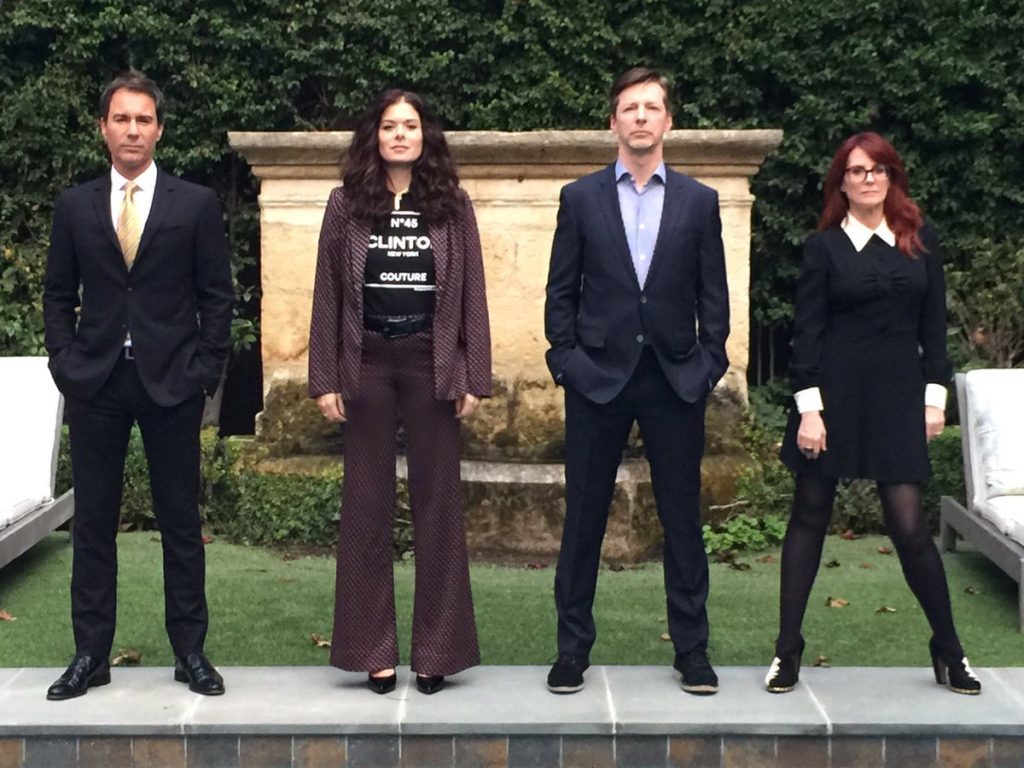 The ensemble cast of Will & Grace have reunited once again, this time for a singalong inspired by Democratic presidential candidate Hillary Clinton.
Debra Messing, Sean Hayes, Megan Mullally and Eric McCormack appeared at a fundraiser for Secretary Clinton at the home of openly gay HBO executive Michael Lombardo to declare their love for the woman who might be the USA's first female President.
The foursome performed a parody version of Officer Krupke, from the iconic musical West Side Story. The new words were written by YouTube celebrity Randy Rainbow.
The quartet recently reunited for a special 10 minute original scene that showed what their characters were up to 10 years after the final episode of Will and Grace. It has also been rumoured that the scene was a precursor for an upcoming full length season of the much loved show.
Watch the live performance below.
OIP Staff
Image:- Twitter