Will & Grace revival gets approved for extra episodes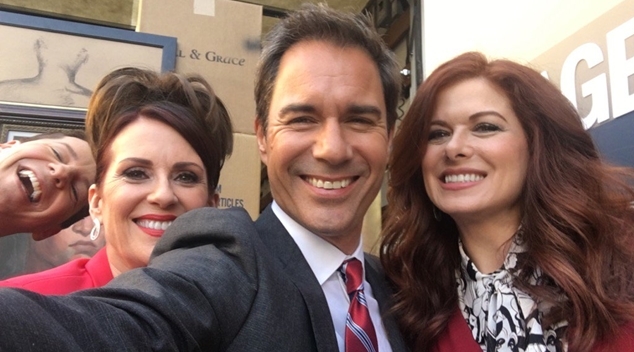 Will & Grace fans are in for a treat as the network has ordered extra episodes for the upcoming revival of the hit sitcom.
Debra Messing, Eric McCormack, Sean Hayes and Megan Mullally will now be back for two extra episodes, for a total of 12 new adventures with our long-lost friends.
Though McCormack has shared a selfie with what seems to be the set, there has been no official word about production or when the new series will go to air.
The new season will break an 11-year hiatus, following the original run's finale in 2006.