Will Trent Zimmerman be the first openly gay man in the lower house?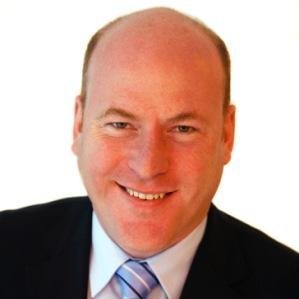 The Liberal party is set to announce that Trent Zimmerman will be their candidate for the upcoming by-election in North Sydney.
Mr Zimmerman won pre-selection for the seat in a vote on Monday night, his candidacy is expected to be endorsed by the party.
If successful Mr Zimmerman will become the first openly gay person elected to lower house of the Australian parliament.
While there are several current and past politicians who are openly gay, all have been representatives in the senate.
The list of queer alumni includes Dean Smith (Liberal), Penny Wong (Labor), Brian Greig (Australian Democrats), Louise Pratt (Labor) and Bob Brown (The Greens).
The North Sydney by-election has been triggered by the resignation of former treasurer Joe Hockey.
Mr Zimmerman is a former Vice President of the Sydney Gay and Lesbian Business Association and served on North Sydney's council between 2004 and 2012. Mr Zimmerman is a former staffer to Joe Hockey and is the Acting President of the Liberal Party in New South Wales.
Mr Zimmerman's election is almost guaranteed, North Sydney is considered a safe seat for the party with a 15.9% margin and the Labor party has announced it won't be running a candidate.
The Liberal party has held the seat since 1945 except for the period between 1990 – 1996 when independent Ted Mack was the local member. Australia's seventh Prime Minister Billy Hughes held the seat from 1922 to 1949.
OIP Staff