Will Western Australia Abolish Trans* Divorce Law?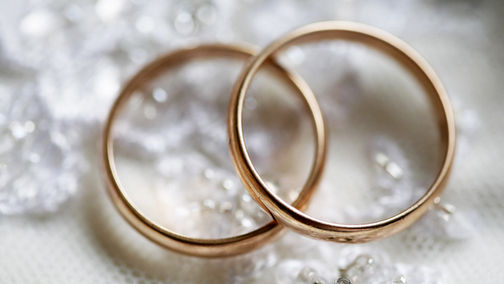 Last week, New South Wales, Tasmania and South Australia introduced legislation that would allow married transgender people to have their genders legally recognised without requiring a divorce to do so.
Due to the illegality of same sex marriages in Australia, most Australian states and territories (with the exception of the Australian Capital Territory), require transgender people who are legally wed prior to their transition to divorce before they can have their gender legally changed. This puts couples in the difficult position of having to decide whether to have one partner's gender legally recognised or to keep their marriage.
The legislation introduced in NSW, VIC and TAS last week would allow couples where one partner is transgender to remain married following a legal change of gender. The Commonwealth Marriage Act requires marriage must take place between a man and a woman, but there is nothing in the Act that stipulates that that union must end should one of those people choose to legally change their gender. The law in place preventing married people from legally changing their gender without divorce is separate from the Commonwealth Marriage Act.
OUTinPerth contacted the office of WA's Attorney General Michael Mischin to see if Western Australia has any plans to take up similar legislation. He office responded with the following statement indicating that no such changes are planned to take place:
"The constitutional validity of the Private Members' Bills from South Australia, Tasmania and New South Wales, if passed and enacted, may well be open to challenge and overturned by the High Court on the basis of inconsistency with the Commonwealth Marriage Act 1961.
"Western Australia will continue to monitor developments in these jurisdictions. The Commonwealth Sex Discrimination Act 1984 and the Western Australian Equal Opportunity Act 1984 deal with the issue of discrimination on the grounds of gender."
Sophie Joske. Image: YAY Media
---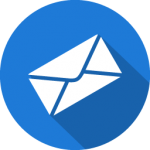 Subscribe
to OUTinPerth's E-Newsletter and keep up to date with the latest news.
Sign up now
.  
---