Wonder Woman – the feminist superhero we've been seeking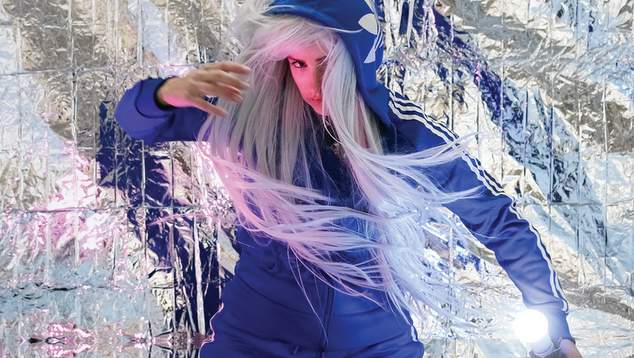 Provocative and physical, Wonder Woman unearths the everyday superhero and delivers a solid punch to the gut. A double bill of dance works choreographed by NSW artists Adelina Larsson and Julie-Anne Long, in collaboration with WA performer Laura Boynes, this promises to be an exposing, funny and intimate show that will have you furiously nodding in agreement and shouting me too.
Wonder Woman is a response to issues modern feminism faces. It is a physical provocation that does not adhere to a single feminist ideology but presents a platform for multiple voices to be heard. The creators say the show contributes to the lineage of feminist performance by responding to ongoing, contemporary issues that women have been fighting for since the '60s and '70s.
Performer Laura Boynes, who commissioned the works, says for her Wonder Woman is a timely and direct response to the swell of support for recent international and national Women's marches and the #metoo & Times Up social media campaigns empowering women around the world.
"I've always been involved in making work that responds to current social, political and environmental issues, and its not that I think that in anyway I can solve any of those problems, it's just a way for me to process this crazy world that we live in." Boybes said.
Boynes approached two female choreographers with unique movement histories, who have presented creations about and for women during their careers, to each make a short work approximately 25 minutes long. The two works play between fact and fiction and use movement and live and pre-recorded voice to move between mythical and autobiographical content, enhanced with live sound by Canberra artist Shoeb Ahmad.
The performer told OUTinPerth that she approached the two choreographer with the proposal to collaborate based on previous work they'd each made.
"They both have made work about living as a female in the past, particularly Julie-Anne Long, she's an old artist who has created work in this vein and has done an amazing PhD." Boynes said. "They are both woman who I knew about but had never worked with, they were both making interesting work, and I also thought they would both be great mentors and guides."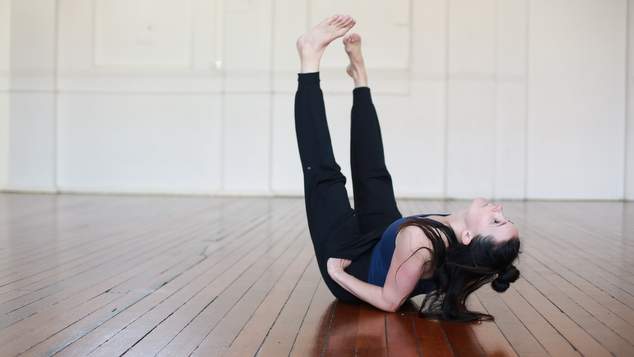 Wonder Woman is no background decoration in this work, no damsel in distress. She is an autonomous, empowered, action woman, whose less visible strengths and powers are centre stage.
Wonder Woman will premiere at the State Theatre Centre of WA on the stage of the Heath Ledger Theatre with the audience seated at ground level in the round. This will create an intimate and unique performance experience, offering multiple viewpoints for an audience of 100.
"I think it will be a really unique experience, and what I love about that is that they'll be able to look up into the lighting rig, and can the fly tower, their really in the theatrical experience."
Boynes has worked as a professional dancer for 12 years both nationally and internationally and sees her solo performance in Wonder Woman as the attainment of a career goal.
"This is a challenge as a performer that I really wanted to have." Boynes said of the prospect of delivering a solo show.
Wonder Woman is at the State Theatre Centre from 28-31 August, tickets are available from Perth Theatre Trust.  
Graeme Watson
---