Worth a Read: Five stories that got our attention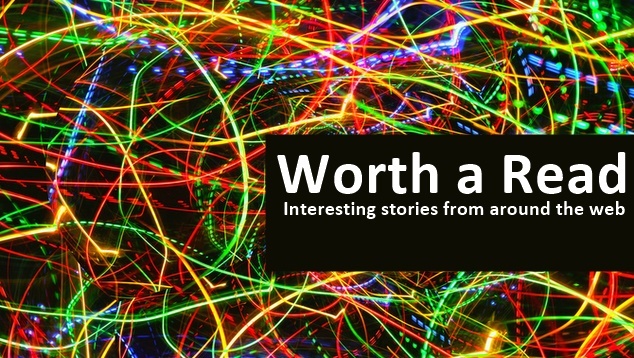 There's so many intriguing news reports and stories for the LGBTIQ+ audience. Here's some that caught our attention from around the globe.
Rainbow disconnection: 'Gay Oscars' founder lays police complaint
The Spinoff
New Zealand website The Spinoff have published a report alleging a falling out between the founders of the Australian and New Zealand LGBTI Awards. The reports suggests financial irregularities in the company behind the awards scheme.
Transgender community presses it's case
The Australian
Rainbow Rights Watch a non-profit organisation dedicated to ending discrimination and violence against transgender people has raised concerns about media organisations treatment of transgender people in the news. Read the report.
Landmark study to track gay and bisexual men's attitudes on body image.
ABC
A global study, which includes Australia, will look into the effects steroid use and social media are having on gay and bisexual men and their attitudes towards body image. Read the report.
Number of men in the USA at risk of HIV, but using PrEP, increases.
NBC News
The number of men in the USA who are at high risk of contracting HIV, but using PrEP is increasing new research has show. However the results have shown a racial divide with black and Latino men less likely to be accessing PrEP. Read the report.
Mashrou' Leila: the Lebanese indie band championing Arab gay rights. 
The Guardian
Embarking on a European tour and collaborating with Róisín Murphy, the fast-rising quartet say the west is wrong to see their progressive politics as unusual in the Arab world. Read the interview.
---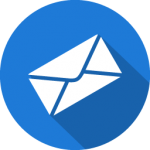 Subscribe
to OUTinPerth's E-Newsletter and keep up to date with the latest news.
Sign up now
.  
---