Xavier Rudd & The United Nations Are Returning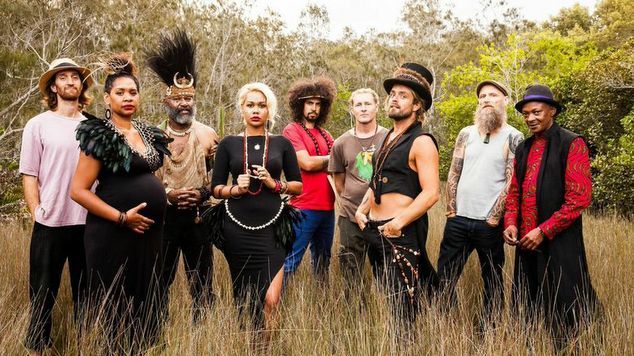 After a sold-out national tour in March, Xavier Rudd and The United Nations are returning to Australia to tour across the country.
Xavier Rudd's most recent album 'Nanna' was recorded with The United Nations, an eight piece band made up of talented musicians from different cultures.
After performing to sold out crowds in Australia's capital cities and finishing off with a triumphant homecoming at the Byron Bay Bluesfest earlier this year, they will be coming back for more to celebrate the release of their latest single 'Flag'.

Last time Rudd was in town, he sat down to chat to Graeme Watson all about his new album. You can read that interview here.
Xavier Rudd is at Kalgoorlie's Goldfields Art Centre on September 23rd, Esperance Civic Centre on September 24th, Albany Ent Cent on September 25th, Perth's Belvoir Ampitheatre on September 26th and 3 Oceans Winery in Margaret River on September 27th.
Tickets available from Thursday May 21st. More details available from www.xavierudd.com