Zachary Quinto breaks down the cost of discrimination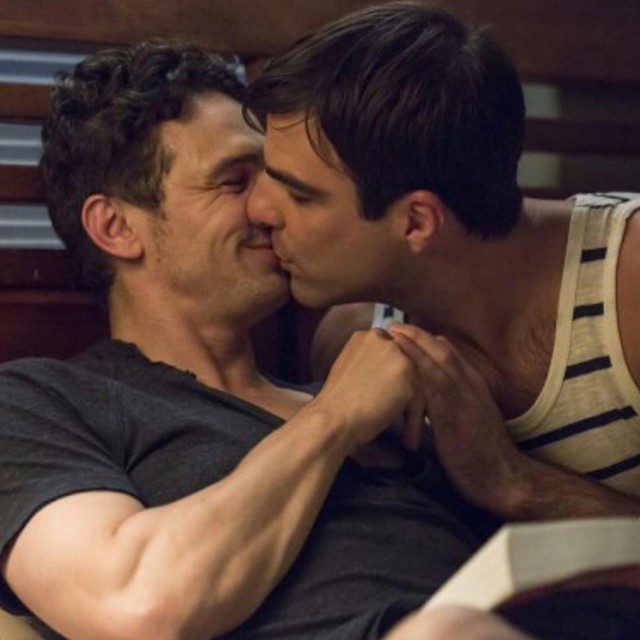 The United Nations have joined forces with out actor Zachary Quinto to highlight the true cost of discrimination to mark World Human Rights Day.
The UN's Free & Equal Campaign have released a video with Quinto exploring the actual economic cost of LGBTIQ discrimination.
The video explains how society is depriving it's own economy of resources by denying rights to LGBTIQ individuals in the workplace and every day life.
Head of Global Issues at the UN's Human Rights Office Charles Radcliffe says that every LGBTIQ worker denied work or driven to emigrate is a lost opportunity to build a more productive economy.

"In study after study, rates of poverty, homelessness, depression and suicide are found to be far higher in the LGBT community than among the general population.
"It's not only LGBT people who pay the price; we all do. Every trans kid thrown out of home or forced out of school is a loss for society."
Watch the campaign video below and tell us your thoughts.