SCENE GUIDE Friday June 22 2012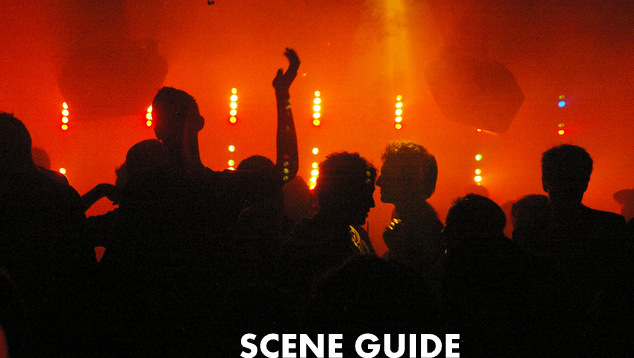 The Celtic Diva's are in Mandurah tonight, but heading to the Octagon Theatre at UWA tomorrow.
The End of the Week Party is at The Court Hotel.
Glitter or Gaga is on at the Honey Lounge in Leederville, it's all about the anthems from the '70s, '80s and '90s and we suspect this week some added Gaga. Dress as Glitter or Gaga for your chance to win some concert tickets.
Mezzanine are playing at The Rosemount.
Over at the Hula Bula Bar it's Tropicool tonight.
Inside Out is on at Connections Nightclub from 10pm.
Perth's newest gay event kicks off this Sunday, Sugar Sundays at the East End Bar in Fremantle.