Scene Guide Thursday August 9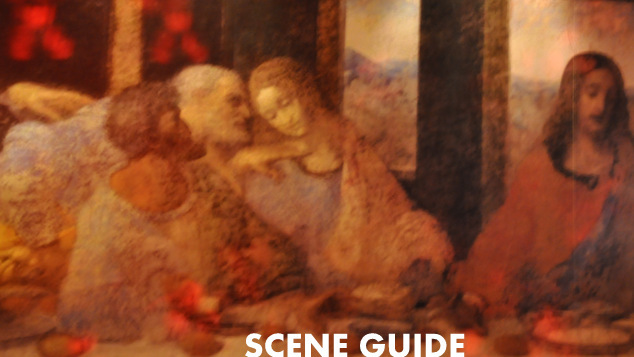 Heading out tonight?
It's Steak Night at The Court Hotel, head down for a steak, chips or mash and a drink for just $15. We recommend the pepper sauce.
Home is Where The Heart Is, photos exhibition launches tonight in Wolf lane from 6pm. It's part of National Homeless Week.
Looking ahead;
The Rally for Marriage Equality is on this Saturday at 1pm in Stirling Gardens, Club West is on this Saturday night at The Italian Club,