Mixed Reaction To Gaga's New Single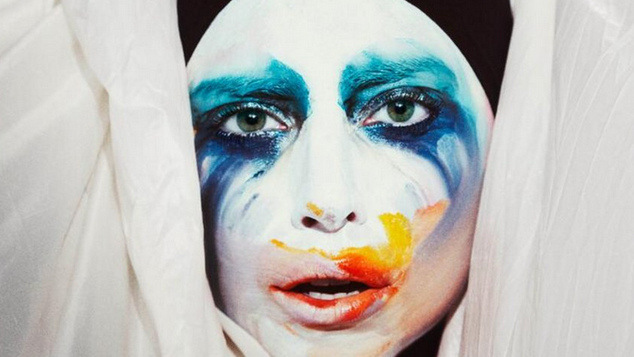 Lady Gaga has rushed released her new track 'Applause' after the full track was leaked online. The track was due to be released next Monday but is already available in the US iTunes stores. Frustratingly for the singer's Australian fans the tune is not yet available in Australia.
We asked a bunch of local people for their first take on the new song.
Feminem the Future, DJ
I actually really like it! I've been a huge Gaga fan since the very beginning and she lost me with the 'Born This Way' album but I'm so in love with 'Applause' and hope it's a sign of things to come!
Chris Nosiara, Musician
Unsurprisingly the lyrics are a little bland, so is the chorus, however I do like the verses, and the 80's production was a wise choice.
Katie Cameron, OUTinPerth Writer
I think it sounds generic, it just sounds like she's regurgitated and remixed something that she's already done. I was expecting something more Shazam! Gaga, more like blah blah.
RyWri, Ultimate Club Kid
I was quite disappointed. Ive been an avid Lady Gaga fan since the very beginning and I get that she is always reinventing herself but this just doesn't sound like her to me, it sounds too generic.
TimBee, DJ
It definitely sounds like her old stuff. I like it I think it will be good for the dance floor.
Jermaine D'Vauz, Performer
I haven't really heard it too many times to give it a 'non-deluded' response. I need a few days to wash out the hysteria and give you a mature response, but as of right now, nothing else has overwritten this song out of my mind!
Fay Rocious, Drag Performer
I don't like it, lol I hate Lady Gaga
Paul Van Lieshout Hunt, Host of RTRFM's All Things Queer
I miss old Gaga. I think it's catchy, it's the best of her new stuff.
Jamison Parker, It Get's Better Australia
It's catchy, bouncy, and everyone will find something in it to like!
Gin Ava, Performance Artist
It has that creepy clown/carnival feel to it. I sort of get what character she portraying with this song and make up (of the single cover). Like a clown desperate for audience attention. I quite like the track.
Listen to the track below.