Abbe May shares that her next record will be called 'Big Pu$$y Energy'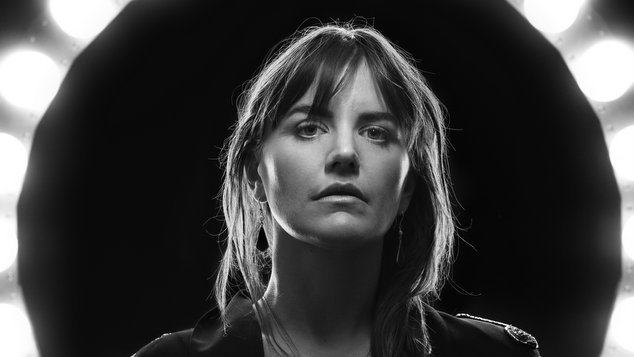 Abbe May has let fans know that she has a new album on the way and revealed its title.
In a Facebook post the musician asked fans to guess the name of her new record from a multiple-choice answer, before revealing the upcoming record would be titled Big Pu$$y Energy. 
The album is expected late 2023, or possibly early 2024. Fans of the Perth based musician have been waiting a long time for new music from May. Her last album Fruit came out in 2018.
May's first two album's Howl and Moan and Hoodoo You Do were with backing band The Rocking Pneumonia. In 2011 she shared Design Desire and followed that up with 2013's Kiss My Apocalypse. 
Abbe May appeared on the cover of OUTinPerth's May 2013 print edition where she publicly shared for the first time that she is bisexual.
"I've had relationships with both men and women and I've had great and bad in both. To me it's just all the same thing, the heart of the person and the way you're compatible, you'll find the most surprising companions if you look beyond gender", she said.
"I am 100% pro sexual freedom as long as it's consented and moral, who gives a fuck what's between their legs, you know? It's all love".
Since her last album came out May has released two singles Finger and Fuck You, in 2018 and 2019 respectively. The latter has a distinctive country influence, a new direction for the performer.
Late last year a limited-edition remix of Abbe May's 2012 hit Karmageddon was released to mark the 45th birthday of local community radio station RTRFM 92.1. Only 250 copies have been pressed, so if you want one head to the RTRFM shop and snap one up.
OIP Staff
Declaration: OUTinPerth editors Graeme Watson and Leigh Andrew Hill are both volunteer presenters at RTRFM 92.1
---

You can support our work by subscribing to our Patreon
or contributing to our GoFundMe campaign.