Adele's 'Hello' re-imagined as a beautiful lesbian romance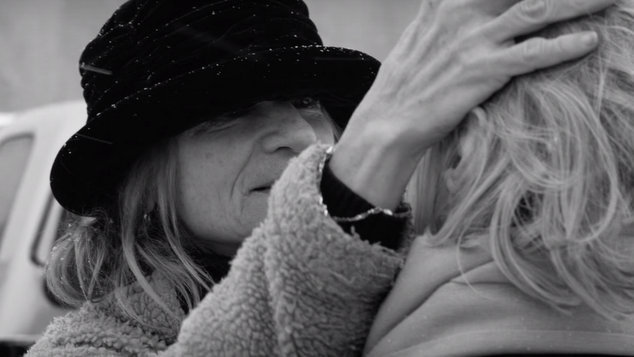 Adele's new tune 'Hello' has been a huge hit and the parodies and fan versions of the track quickly followed. Now a version of the song that turns the tune into a lesbian love story has surfaced.
YouTuber Cleber Fleith has paired a music video by filmmaker Sal Bardo for band Paper Ring's track 'Great Escape' with a cover of 'Hello' performed by Alice Olivia to create a tragic story about the confines of the closet.
Check out the video below, and give the original track a spin too.